New appointment to the International Airport Review Advisory Board
Posted: 16 January 2017 | International Airport Review | 1 comment
We are delighted to announce the appointment of Steven Thompson to International Airport Review's Advisory Board…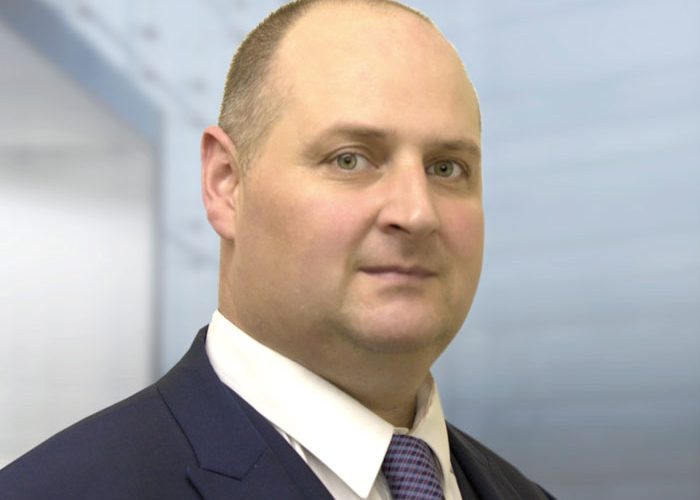 Steven Thompson, Securitas UK
We are delighted to announce the appointment of Steven Thompson to International Airport Review's Advisory Board. 
Steven, the Specialised Protective Services Development Manager for Securitas UK, is responsible for development of the company's offering within the aviation services sector.
Steven brings unparalleled expertise to the role, having held senior positions in both the UK and abroad.
His focus on security contingency and public services infrastructure protection includes border control, transportation and construction, and he has managed both day-to-day operations and contingency mobilisation support during industrial action in both the private and public sectors – including Transport for London.
He has become highly respected in the Specialised Protective Services sector for providing robust, short notice contingency resilience deployments and solutions.
His experience in aviation, maritime, canine, fire and safety is expected to prove invaluable in further enhancing Securitas' expertise in these areas.
Steven commented: "Airports – and especially sites of significant interest – need to focus on more diverse resilience plans which incorporate infrastructure and security failure. They should also have the ability to deploy a robust strike resilience action plan during industrial unrest or unforeseen establishment shortfall such as pandemic flu or other sickness. Securitas' risk-based approach will prove particularly effective under such circumstances and I very much look forward to helping develop our solutions."
Steven can be contacted at: [email protected] or on: +44 7931 172383
Related organisations
Related people