GCC nations see strong air passenger volumes in 2016
According to the latest statistical data issued by news agencies of the Gulf Cooperation Council (GCC) nations, the airports of the Kingdom of Saudi Arabia saw 84,000,000 passengers pass through in 2016, representing a rise of 2.67%, UAE airports 124,350000 (+8,24%), Kuwait International Airport 10,848,550 (+6.03%) and Airports of the Sultanate of Oman 13,230,272 (+17%).
Further to this, Manama International Airport in the Kingdom of Bahrain welcomed 8,758,000 passengers (+ 2%) and Hamad International Airport in Qatar change rate saw a staggering increase of +38%.
Overall, the total number of passengers through the GCC airports for the year 2016 was a total of 279,186,822.
In the analysis of these figures, there are many reasons, of which the foremost is the economic situation in the relatively stable region, the relative stability of fuel prices, the allocation of the operations of some airports to certain, specialised companies to increase their efficiency and effectiveness as well as improving and modernising the services provided to passengers.
This has seen an improvement across the region in areas of security, safety, environmental protection, comfort and the maximum utilisation of modern technologies.
As a result, airports are catering better to the demands of many airlines in the region which has encouraged the entry of several new airlines to ensure that the region keeps pace with growth and growing demand for air transport as well as raising regulatory and operational constraints and encouraging healthy competition between carriers.
This offers travellers with several alternatives when travelling to or through the GCC nations, themselves considered to be a link between East and West.
Finally, it is expected that the number of passengers processed in the region will increase in 2017 and exceed the limit of 300 million, due to the nature of this approach adopted by the GCC countries.
It is the region's overarching acknowledgement of the importance of the air transport industry in driving economic growth that underpins the development of these programs in civil aviation.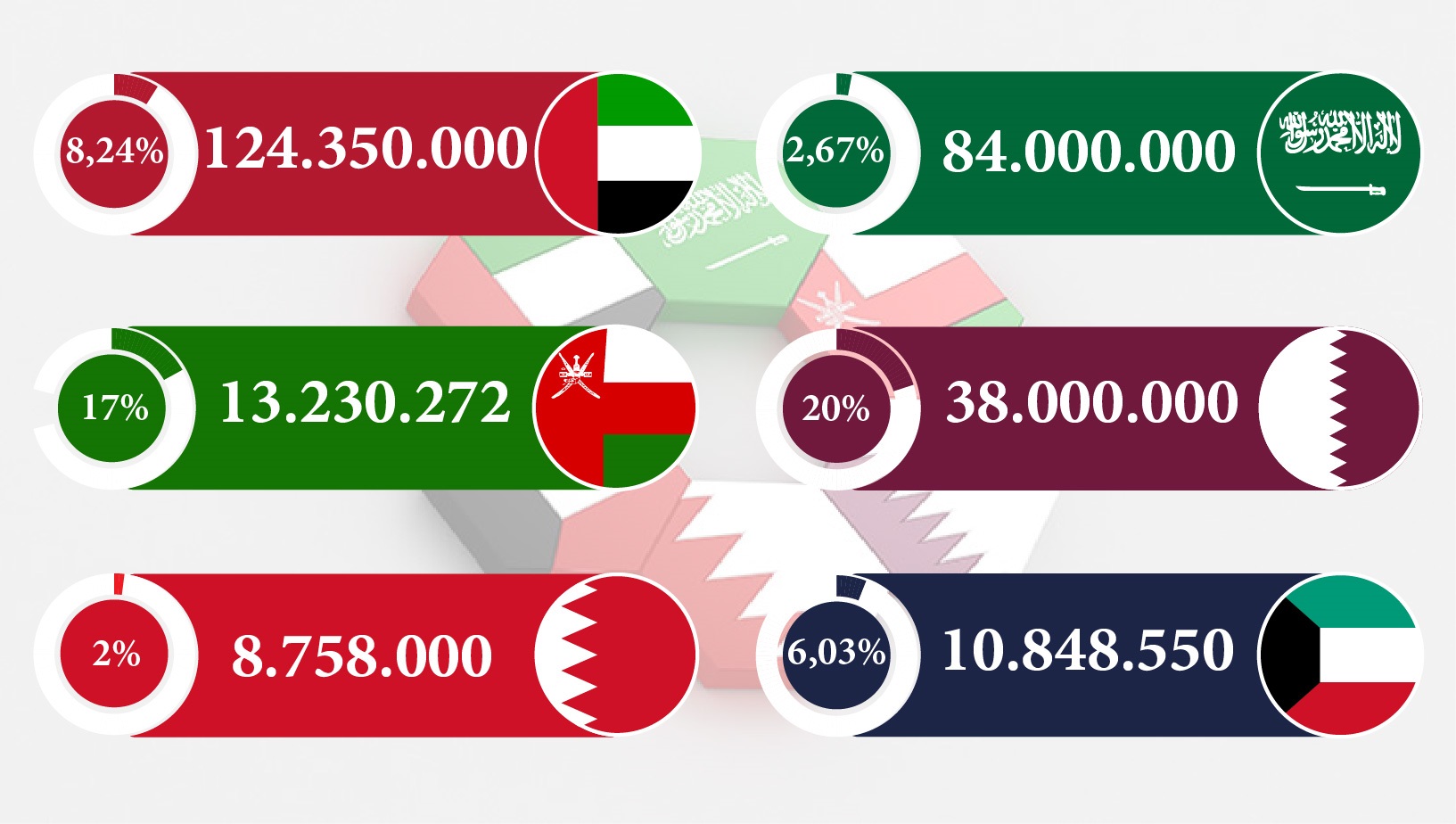 Article collaborated by Hassan Fidah, Aviation Affairs Specialist at GACA. 

Related topics
Related regions