Armed robbers dressed as police in heist at Johannesburg's OR Tambo
Thieves reportedly dressed as policemen have carried out an armed robbery at Johannesburg International Airport…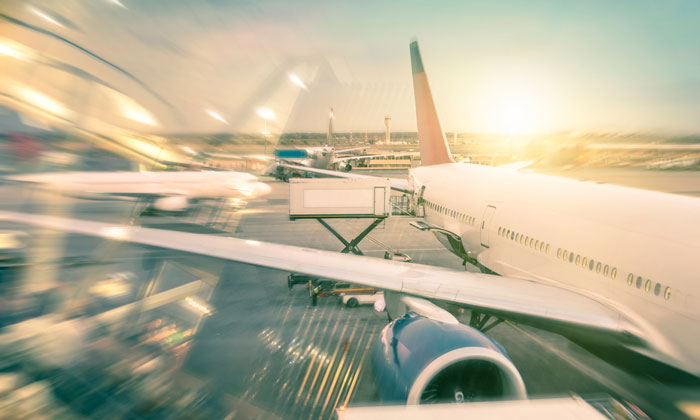 After a South African Airways (SAA) flight landed, individuals in a marked police vehicle intercepted the money. It is alleged that a white Mercedes-Benz is was used in the operation.
The vehicle has since been recovered in Pretoria and it is thought that the money was ultimately destined for the UK.
The marked police car was used to gain access to the airport's parking bay before several boxes of cash were seized from the plane. 
It is not known exactly how much has been stolen but estimates are in the millions of various currencies and one source told News24 that a total of R24 million was taken. 
Africa's busiest airport reports that armed thieves masquerading as police carried out a robbery on Tuesday evening local time. 
It is thought that the thieves used special access passes to enter and furthermore, knew exactly which containers to take. Professional, they were careful to steal small denomination note which are generally considered easier to move on.
The robbery has been described as like "something scripted from a Hollywood movie", South African journalist Graeme Hosken told the BBC's Newsday programme earlier today.
"No shots were fired and no injuries have been reported. The robbers fled'" Airports Company South Africa gave in a statement.
Thankfully, OR Tambo is now operating normally and no passengers were affected.
Johannesburg OR Tambo International Airport was named in International Airport Review's Top 20 World Airports.