Leading industry associations endorse Airport Solutions Turkey
Posted: 20 September 2016 | Airport Solutions Global Series | No comments yet
The inaugural Airport Solutions Turkey 2017, part of the Airport Solutions Global Series of events, has confirmed support from İGA and the General Directorate of State Airports Authority (DHMİ)…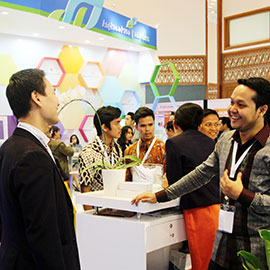 The inaugural Airport Solutions Turkey 2017, part of the Airport Solutions Global Series of events, has confirmed support from İGA and the General Directorate of State Airports Authority (DHMİ). The event organisers have recruited international leading industry figures and ambassadors to its advisory board to steer its direction and content. Those confirmed include; Yusuf Akçayoğlu, CEO, İGA and Serdar Hüseyin Yildirim, Director General and Chairman of the Board, DHMİ.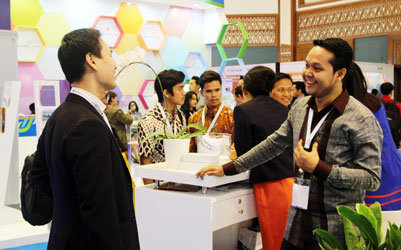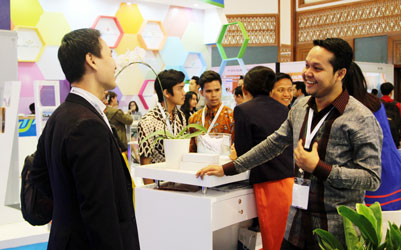 The two-day conference and exhibition will be held on the 11th -12th April 2017 in Istanbul, Turkey and is expected to attract more than 600 B2B buyers and 200 delegates. Airport Solutions Turkey is unique in that it will bring together the industry's entire buying chain, providing a platform to connect suppliers with stakeholders and decision makers whilst assessing key issues and solutions in the international conference programme.
İGA was founded in late 2013 with the purpose of constructing and operating the Istanbul New Airport. The new airport will cover an area of 76.5 million square meters to the north of Istanbul, 35km from the city centre. The construction will be carried out in four phases. The first phase is due to be finalised in 2018 with the opening of three runways and a terminal with a 90 million passenger capacity. Once complete, it will host over 150 airline companies flying to more than 350 destinations with an expected annual passenger capacity up to 150 million by 2028 and 200 million by 2050.
DHMİ is a state economic enterprise (SEE), and provides management of Turkish airports, regulation and control of Turkish airspace. Its purpose and subject of activities include air transport required with civil aviation activities, airport management, performing ground services at airports and air traffic control services. It also establishes and operates air navigation systems and facilities as well as other related facilities and systems, and maintains them at the level of modern aeronautics. DHMİ provides air navigation and airport operating services at international standards in the aviation sector, leaning on high quality, safe, human and environment sensitive high technology infrastructure and systems and a qualified labour force.
Airport Solutions Turkey will cover the full spectrum of the airport solutions industry; exhibitors will include security software and solution providers, airport infrastructure suppliers, manufacturing suppliers, air traffic management specialists and capacity and skill development providers. The high level two day conference will focus on regional and global trends and cover topics including safety, security, passenger experience and regional infrastructure. The event will cater for visitors including government, civil aviation authorities, regulators, airport operators and owners.
Portfolio Director, Timothy Hawes states, "Significant investments and infrastructure plans make Airport Solutions Turkey 2017 a timely event. The region presents exciting opportunities not to be missed by those working in the sector whereby major airport infrastructure expansion projects are supporting the increasing demand from rising passenger traffic. The plans for Istanbul New Airport are testimony to the ambitious growth strategy of the Turkish airport sector. Not only this but rising domestic passenger demand, Turkish Airlines' global ambitions for growth and major capacity limitations within the current airport network combine powerfully to make Turkey a key hub for airport sector activity in the coming years. There couldn't be a sounder time to take a look at what's happening in, and enter, the Turkish airports sector."
Visit www.airportsolutions.com to find out more about other shows in the series or email [email protected].
Related topics
Related airports
Related regions