EUROCONTROL contracts NATS to assess safety culture
Posted: 5 January 2016 | Katie Sadler, Digital Content Producer, International Airport Review | No comments yet
EUROCONTROL, the European Organisation for the Safety of Air Navigation has contracted NATS to assess current safety culture in the aviation industry. The contract will focus specifically on the assessment of safety culture at a Functional Airspace Block (FAB) level across Europe. Work will include: Conducting a survey to understand inter-cultural issues for Functional Airspace […]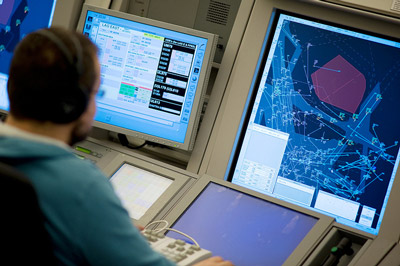 EUROCONTROL, the European Organisation for the Safety of Air Navigation has contracted NATS to assess current safety culture in the aviation industry.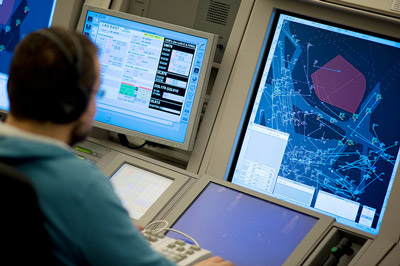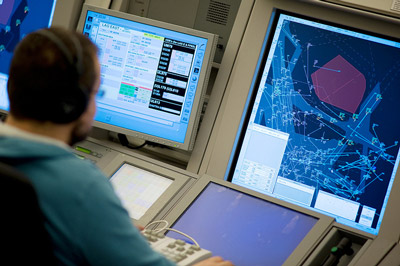 The contract will focus specifically on the assessment of safety culture at a Functional Airspace Block (FAB) level across Europe. Work will include:
Conducting a survey to understand inter-cultural issues for Functional Airspace Blocks;
Conducting diagnostic workshops with staff within each surveyed ANSP to validate and explore survey findings;
Development of improvement plans and the transfer of knowledge and skills regarding safety culture to ANSP/FAB employees, encouraging self-reliance and independence
According to NATS, work will be led by the company's Human Factors department, whose objective is to maximise safe human performance, the work will contribute to the safety of future operations as the aviation industry enters a period of growth, change and development. The EUROCONTROL contract will run until December 2018.
" EUROCONTROL Safety Culture Programme has been instrumental in improving safety across the whole network "
Dr Steven Shorrock, European Safety Culture Programme Leader at EUROCONTROL said: "The EUROCONTROL Safety Culture Programme is a pan-European initiative and has been instrumental in improving safety across the whole network. We are delighted to announce NATS as the winner of a new bid for a support contract. This helps to continue this vital work in the future."
David Harrison, Director of Safety at NATS added: "I am extremely pleased that our progress in the area of safety culture has led to the award of these contracts. Safety Culture in NATS underpins how we think, talk and act. It is a fundamental to our safety performance and is part of our Safety Strategy. By working with other organisations we learn a lot about safety culture and how we can continuously improve our own."
Related topics
Related organisations