Telemedicine and Virtual Visits arrive at San Francisco International Airport (SFO)
San Francisco International Airport (SFO) have announced that Virtual Visits and Telemedicine will be available for passengers at the airport.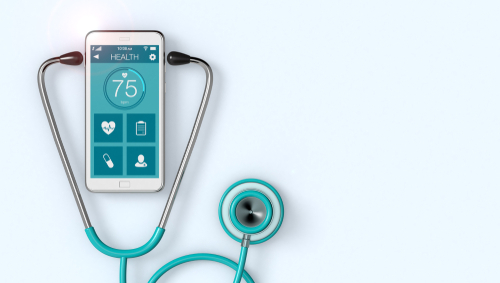 Travelers can now book a Virtual Visit with a health provider
The San Francisco International Airport (SFO) have announced an exciting new resource available to travellers and airport workers: Virtual Visits from Dignity Health-Go Health Urgent Care. Travellers and employees can now book Virtual Visits to connect with credentialed Dignity Health providers to diagnose and treat a wide range of illnesses and injuries, available 365 days a year including all major holidays.
Virtual Visits are a safe and increasingly popular alternative for patients and their providers. Telemedicine is frequently used to help patients with everything, from allergies and rashes to sprains and bug bites, coughs, colds, flu and much more. Billing insurance is available for most major California and national insurance plans and provides affordable same-day pricing for patients without insurance. 
In-person care continues to be available at the SFO Medical Clinic, located pre-security in the International Terminal. 
In June 2020, SFO's Harvey Milk Terminal 1 became the first airport terminal in the world to achieve Fitwel certification, a building rating system that provides guidelines on how to design and operate healthier buildings. In October 2022, this same terminal became the first in the world to earn a full WELL Core Certification, a performance-based system for measuring, certifying, and monitoring features of the built environment that impact human health and well-being, such as air, water, nourishment, light, movement, thermal comfort, sound, materials, mind, and community. SFO also holds an Airport Health Accreditation from Airports Council International (ACI).