Mumbai International Airport launches Summer Carnival
The airport's 70-day extravaganza will offer passengers exclusive discounts at over a hundred retailers and FnB airport outlets.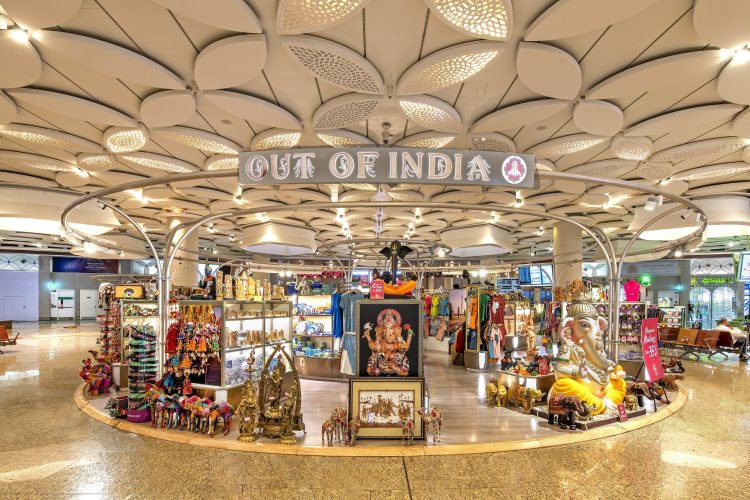 Engaging activities, theme-based décor paired with delectable food will make for perfect travel memory for passengers travelling through Mumbai airport. Credit: CSMIA.
Mumbai's Chhatrapati Shivaji Maharaj International Airport (CSMIA) launches their exciting and summer-focused Summer Carnival! The extravaganza, taking place over 70 days, will run from April 23rd to June 2nd 2023. The carnival is themed with 'Beat the Heat with Cool Offers' and will offer passengers discounts across hundreds of retailers and FnB airport outlets. 
Passengers can look forward to indulging in a range of delectable food combos and browsing through top-notch retail outlets to get their hands on some of the most desirable summer essentials. From cooling beverages to mouth-watering delicacies from Tibb's, Beer Café, New York Burrito Company, Meeso bar, Chaipoint, Chef Café, Irani Café, TIKG Bar (Great Indian Kebab Grill), Bercos, are just a few of the places offering unbelievable discounts of up to 15% and more. With so many irresistible offers available, travellers can be rest assured that their journey through CSMIA will be filled with delightful experiences at every turn.
Shopaholics will be spoiled for choice as CSMIA's Summer Carnival offers discounts on a wide range of retail choices – from fashionable apparels and accessories to sweet confectioneries and gifts & souvenirs from Parcos, Sunglasshut, Fab India, Opium, Rare Planet, Hamleys, amongst others are just a few of the outlets where shoppers can indulge in a retail therapy experience like no other. With so many options available at unbelievable prices, travellers can return home with a bag full of goodies and memories to last a lifetime.
CSMIA has introduced a new initiative to enhance the convenience of its passengers by placing special QR codes near activity zones. These QR codes can be scanned to access all the information about the exciting offers and activities taking place during the summer carnival at the airport.
Related airports
Related regions