Finnair announces two new European routes
The Finnish carrier will add new routes to Bodø, Norway and Milan Linate, Italy to its short-haul network, from the summer of 2023.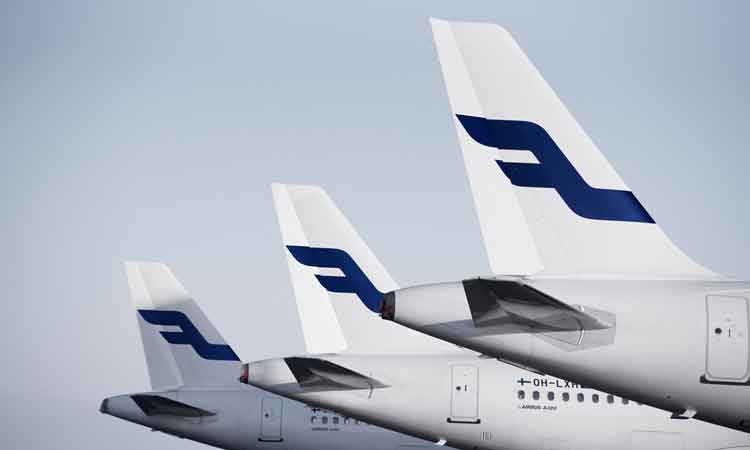 Finnair has revealed its European schedule for the summer of 2023, which includes new routes to Norway and Italy.
The Finnish carrier will launch three weekly flights to the Norwegian gateway of Bodø for the first time, expanding its connectivity across the Nordic region.
Complementing existing services to Milan Malpensa, services to Italy will also get a boost, with the addition of flights to Milan's most convenient airport – Milan Linate. 
Services will be relaunched to the popular Slovenian city of Ljubljana, for those looking to experience some of Europe's most dramatic scenery.
Summer 2023 will see Finnair fly to more than 50 destinations across Europe, with additional frequencies added to popular European cities, such as Berlin, Copenhagen, Vilnius and Riga. 
"Travel has recovered at a good pace so we are increasing flights to popular destinations across Europe for leisure and business travellers," commented Ole Orvér, Finnair Chief Commercial Officer.
"We also rescheduled a number of services – both long and short-haul – to ensure seamless connectivity for our flights to Japan to meet the increase in demand from Asia."
Next summer, the Nordic carrier will offer long-haul connections to Tokyo-Narita, Tokyo-Haneda, Osaka, Shanghai, Hong Kong, Seoul, Singapore, Bangkok, Delhi, Mumbai, Doha, Tel Aviv, Dallas, Chicago, Seattle, Los Angeles and New York.
Closer to home, Finnair operates direct flights from Helsinki to London Heathrow, Manchester, Edinburgh and the Irish capital Dublin, allowing customers to connect onto scores of popular destinations.
Related topics
Related regions
Related people