Palmerola International Airport receives ACI Airport Health Accreditation
Palmerola International Airport has been awarded the Airports Council International – Latin America and the Caribbean Airport Health Accreditation, for its efforts with implementing a safe passenger experience.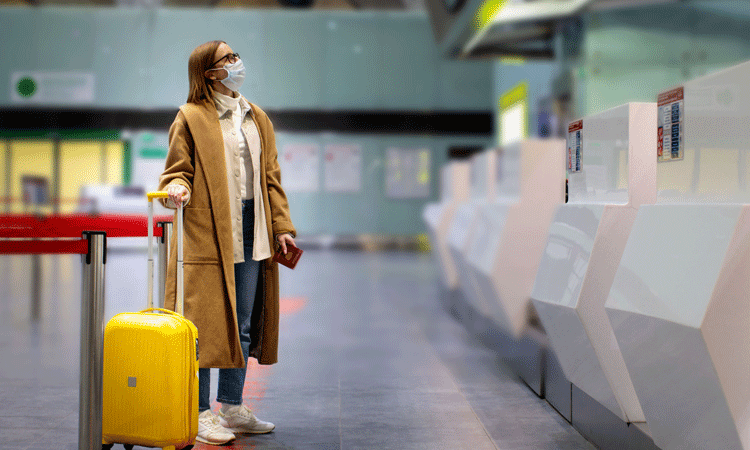 The Airports Council International – Latin America and the Caribbean (ACI-LAC) is pleased to announce that the Palmerola International Airport (XPL), Honduras has received the certification of the Airport Health Accreditation (AHA) programme, granted to ACI member airports that are aligned and comply with the health protocols proposed by the recommendations of the Aviation Recovery Task Force (CART) of the International Civil Aviation Organization (ICAO) and the guidelines of the ACI Business Restart and Recover (Restart and Recovery of Companies).
From the beginning of its operations, Palmerola Airport, together with the airport authorities, implemented modern biosafety equipment, such as thermographic cameras, among others. In addition to the installation of sanitisers and educational signs on the biosafety processes to follow inside the terminal.
Dr. Rafael Echevarne, General Director of ACI-LAC commented: "Air transport is a key piece for global economic recovery and the achievement of Palmerola International Airport to be accredited through the ACI Airport Sanitary Accreditation programme will promote the harmonisation of health measures and will facilitate the recovery of aviation"
Dr. Echevarne also explained that this certificate recognises compliance with biosecurity measures by the airport in order to safeguard the health of passengers, as well as contribute to the recovery of the aviation industry.
Implementation of the AHA programme is important as it allows airports to demonstrate to passengers, staff, and other regulators that their top priority is health and safety in a measurable, co-ordinated, and established manner.
In the programme, it evaluates cleaning and disinfection, physical distancing, protection of personnel, physical layout, communication with passengers and passenger facilities.