BagsID Network launch Green Baggage!
The travel industry has a lot of baggage. Baggage is an often overlooked part of the travel industry's environmental impact and we aim to change that.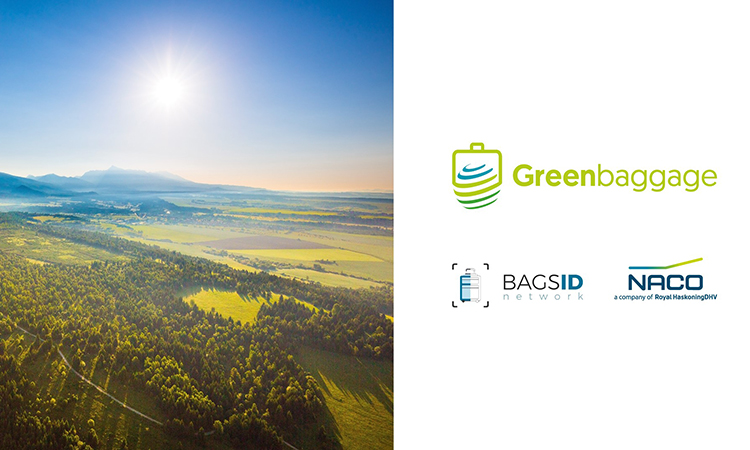 We recently launched the Green Baggage Initiative, in partnership with NACO. We're on a mission to make travelling with baggage better for our planet. We all dream of leaving footprints in the sand on picturesque beaches, but that doesn't have to apply to our carbon footprint. Travelling with baggage has a surprising impact on the environment and we're here to help change that.
Related topics
Related organisations