Both runways at Berlin Airport to be operational from December 2021
From 1 December 2021, Berlin Brandenburg Airport will return to using both of its runways simultaneously, to ensure stable flight operations during upcoming winter weather conditions.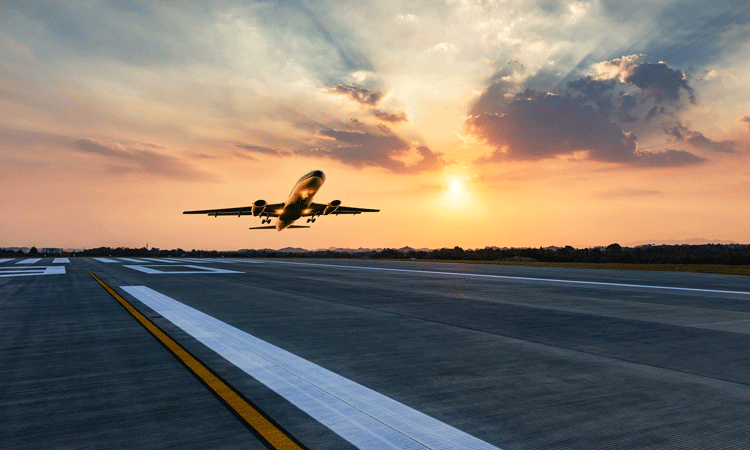 Following eight months of using both runways on a rotating basis, both runways will be in simultaneous use at Berlin Brandenburg Airport (BER) again from 1 December 2021. The main factor behind this decision was to ensure stable flight operations, even during winter weather conditions. When there is snow and ice, one runway can always be cleared, and one runway can be in use. Whereas between 3,000 and 4,600 flight movements were recorded during the winter months of December 2020 to March 2021, FBB is expecting at least double the number of take-offs and landings this winter (December 2021 to March 2022).
In view of the low traffic figures due to the pandemic, costs and expenditure had to be reduced. From April 2020, FBB used both its runways on a monthly rotation.
"Using just one runway in the past months was necessary from a business and operational perspective," commented Aletta von Massenbach, Chief executive Officer of Berlin Brandenburg GmbH. "We were able to reduce our expenditure, yet still manage the increasing number of flight movements since the summer 2021. Looking to the winter months, but especially in view of the increase in passenger numbers forecast for the year ahead, we are now using both runways again. Using two runways at once also ensures more stable winter flight operations, more routine processes for staff, and thus a return to some sort of airport normality."
By using both runways in parallel, BER is resuming regular operations. The night flight regulations remain in force with no change. The FBB aircraft noise measurement programme will be adjusted back to the use of both runways in parallel.