AA welcomes support for the continuation of Airport City development
Airport Authority Hong Kong has welcomed support from the Chief Executive to push forward Airport City development and progress at Hong Kong's international aviation hub.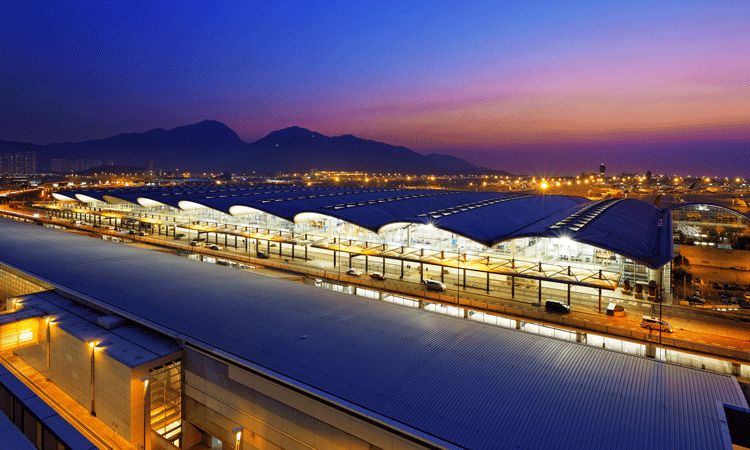 Airport Authority Hong Kong (AA) has welcomed Chief Executive's support in her Policy Address for the Airport City development, to uphold Hong Kong's status as an international aviation hub.
The AA continues to proactively push forward multiple plans related to the Airport City development, among which the pavement works of Three-runway System (3RS) project's new runway has been completed. The new runway will be commissioned in 2022, while the entire 3RS is expected to be completed in 2024.
In addition, the AA is developing a premium logistics centre and SKYCITY, and preparing for Phase Two development of the AsiaWorld-Expo. The AA has also been upgrading airport facilities and adopting technologies to enhance passenger services, providing an elevated airport experience. 
The AA is grateful for the HKSAR government's active follow-up on matters regarding AA's equity injection in Zhuhai Airport. The Authority will continue to strengthen cooperation with Zhuhai Airport to bring out strong synergy in areas such as airport operations and talent training. Meanwhile, Hong Kong International Aviation Academy will continue to roll out different courses, offering training to aviation talent in Hong Kong, the Mainland, as well as the 'Belt and Road' countries.
Jack So, Chairman of the AA said: "The AA spares no effort to reinforce the Airport's position as a leading international aviation hub. We thank the central government and the HKSAR government's recognition and support for our work. In the next few years, different projects of the Airport City will be completed. We look forward to realising the Airport City vision and supporting the economic development in Hong Kong and the Greater Bay Area."