Toronto Pearson launches first-of-its-kind online retail platform
Canadian airport, Toronto Pearson, has developed 'The Shops at Pearson' an online retail store that brings travel shopping outside of the airport and into the convenience of customer's homes.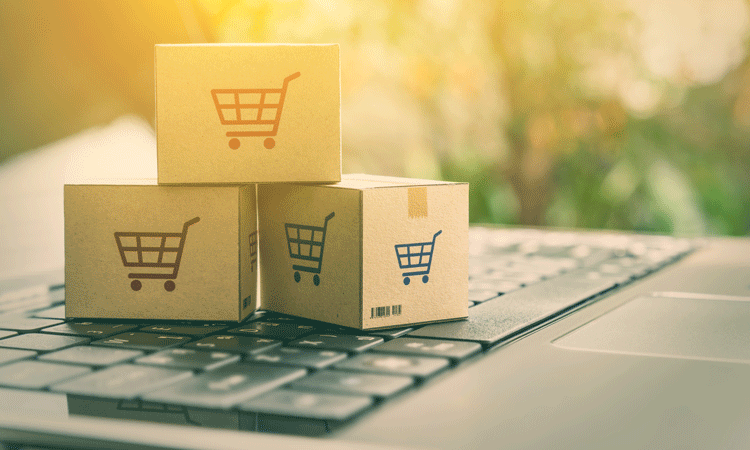 The Shops at Pearson, a first for Canadian airports, is an online retail platform developed by Toronto Pearson Airport (YYZ) that delivers products – normally solely available to airport travellers – to Ontario residents. Due to the number of people still unprepared to travel due to COVID-19, Toronto Pearson Airport's e-commerce platform allows Ontario residents to order items from beauty products to fashion accessories, with some at a heavily discounted price.
As Canada's largest airport and as a vital connector of people, businesses and goods, Toronto Pearson has been named "Best Large Airport in North America serving more than 40 million passengers" for the fourth year running by Airports Council International (ACI). Furthermore, the airport offers additional digital features for its customers such as its existing website, torontopearson.com. This site allows travellers to reserve parking, reserve and collect duty free items, browse menus and order food, book a lounge, order currency, book Meet and Greet VIP services, and now access the new The Shops at Pearson e-commerce platform.