Eindhoven Airport to participate in electric flight research
Eindhoven Airport will participate in Rondje NL, a test conducted by Royal Netherlands Aerospace Centre, to identify the requirements for Dutch airports to facilitate electric flying.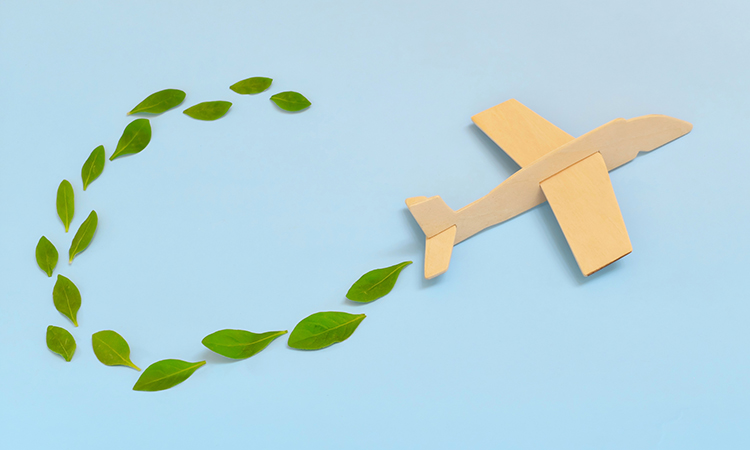 Eindhoven Airport (EIN) has announced that it is one of four airports participating in the Power Up initiative and 'Rondje NL' – a test by the Royal Netherlands Aerospace Centre (NLR).
During Rondje NL, NLR will conduct flights with their Pipistrel Velis Electro aircraft between several airports in the Netherlands, to gain practical knowledge and experience with this small electric research aircraft. Eindhoven Airport will be trialled on 31 August 2021, along with three other airports including: Rotterdam the Hague Airport (RTM), Groningen Airport Eelde (GRQ) and Maastricht Aachen Airport (MST).
Rondje NL focuses on the developments and challenges for Dutch airports to facilitate electric flying soon, including what is required for loading, inspection, taxiing on the runway and what the pilot needs to consider. 
The Power Up initiative is supported through the partnership between Royal Schiphol Group and NLR, who organises Rondje NL in collaboration with PwC and Platform Duurzaam Vliegen. The trials aim to help airports gain knowledge of the feasibility, potential and handling of electric flights. All test results will be used for research surrounding performing scheduled flights with electric aircraft within the EU, to connect regions and to create a fine-meshed flight network.  
The first electric passenger flights between airports in the Netherlands are expected to be operated within the next five years.