IATA's June air travel figures doubtful of recovery
While it comes as little surprise that passenger demand remains below figures seen pre-COVID-19, with airlines carrying just 20 per cent of 2019 levels recovery seems uncertain.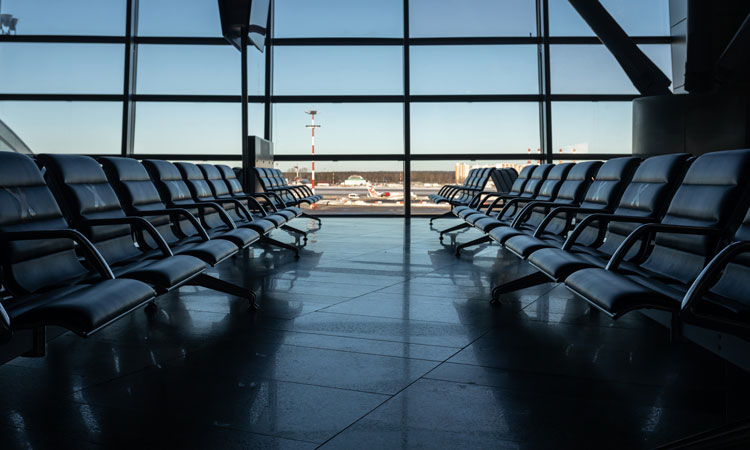 The International Air Transport Association (IATA) has noted a small improvement in June's passenger data.
Yet, it will come as little surprise that demand remains significantly below pre-COVID-19 levels due to the restrictions still placed upon international travel. The data presented is in comparison to June 2019, which followed a normal demand pattern, before the impact of the pandemic was felt in 2020.
The passenger demand performance for June 2021 shows a very slight improvement in both international and domestic air travel markets. Total demand for air travel in June 2021, measured in revenue passenger kilometres (RPKs), was down 60.1 per cent compared to June 2019 – a small improvement over the 62.9 per cent decline recorded in May 2021 versus May 2019.
International passenger demand was 80.9 per cent below June 2019, an improvement from the 85.4 per cent decline recorded in May 2021 compared to two years earlier. All regions contributed to this slightly higher demand, with the exception of Asia-Pacific.
Total domestic demand was down 22.4 per cent versus pre-crisis levels (June 2019), a slight gain over the 23.7 per cent decline recorded in May 2021 versus the 2019 period. The performance across key domestic markets was mixed, with Russia reporting robust expansion while China returned to negative territory.
"We are seeing movement in the right direction, particularly in some key domestic markets. But, the situation for international travel is nowhere near where we need to be," commented Willie Walsh, IATA's Director General.
"June should be the start of peak season, but airlines were carrying just 20 per cent of 2019 levels. That's not a recovery, it's a continuing crisis caused by government inaction," Walsh continued.
"We are very close to losing another peak summer season on the important trans-Atlantic market. And the UK's flip-flop to reinstate quarantine for vaccinated arrivals from France is the kind of policy development that destroys consumer confidence when it is most needed."
Walsh believes that freedom of movement should be granted to vaccinated travellers, also stating that an efficient testing regime would provide a solution to effectively managing the risks for those who are unable to be vaccinated.
Related topics
Related organisations
Related people