SEA Milan Airports launches online shopping portal at Malpensa Airport
The Milano Malpensa Boutique offers passengers the opportunity to browse the airport boutiques' catalogues and reserve the available products before arrival.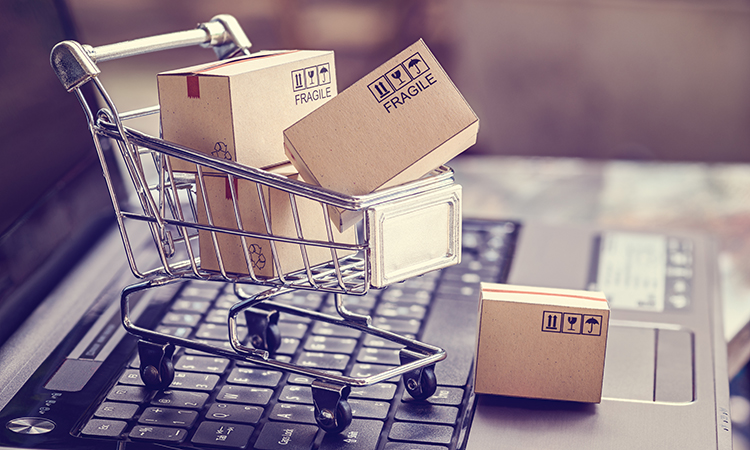 SEA Milan Airports has announced the launch of the Milano Malpensa Boutique, its new portal for a shopping experience dedicated to luxury brands that begins before passengers' arrival in the terminal.
Thanks to the new digital marketplace, Malpensa Airport (MXP) now offers an even more dynamic and digital travel experience, enabling the airport to face the challenges of an evolving market, both within aviation and also within the retail sector.
The portal is a new and important piece of the SEA 'omnichannel' strategy. The Milano Malpensa Boutique is the first access point to the airport's high-profile offer: a showcase available to all passengers, which is even more convenient for those travelling to a non-European Union (EU) destination, and the benefit of a duty-free price.
The Milano Malpensa Boutique permits SEA to join the best international airports that have developed digital solutions for passengers who have the main travel motivation of shopping.
"The Milano Malpensa Boutique Marketplace is a project started before the pandemic, strengthened by the crisis that accelerated its development," said Luigi Battuello, Director of Non-Aviation Business Development at SEA. "Innovation, including in retail, is an essential part of SEA's strategy to improve the overall passenger experience."
On the Milano Malpensa Boutique website, passengers can browse the boutiques' catalogues and reserve the available products. The purchase will take place at Malpensa Airport on the day of departure. The platform works according to a 'pick-up in store' logic: online booking, payment and pick-up in store or at a specific pick-up point at the airport.
The purchase is simple and no registration is required by the passenger: users will need to enter personal data and information related to their flight to view the price of the product (if the destination is non-EU, passengers can buy it in a duty-free regime). For each product, the double price is displayed: the 'duty paid' price and the airport 'duty free' price, conveniently compared to the list price.