AOA calls for extension to UK government's 'green list' to ensure a successful industry restart
AOA's Chief Executive, Karen Dee, has stressed that the UK's "economic recovery hinges upon allowing the safe re-opening of international travel."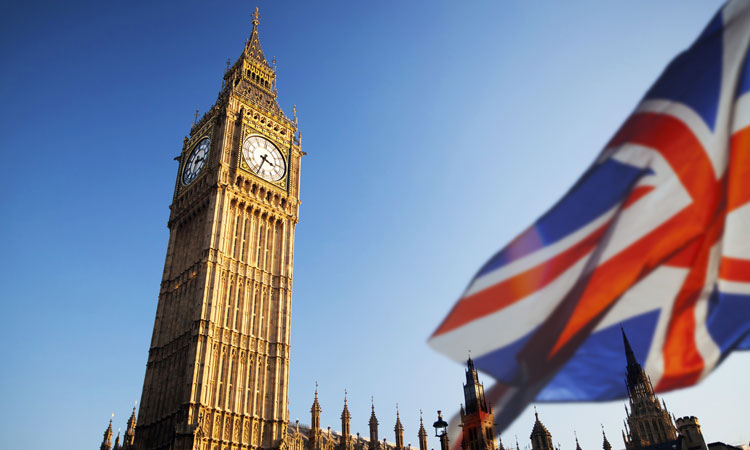 Research undertaken by the Airport Operators Association (AOA), based on the latest Air Passenger Duty (APD) statistics published by HM Revenue and Customs (HMRC) on 30 April 2021, shows the scale of the financial impact of COVID-19 on UK aviation.
In the first year of the COVID-19 pandemic (March 2020 to February 2021), HMRC collected less in APD (£638.3 million) than it did in just the two summer months July to August 2019 (£729.9 million). In total, HMRC collected more than £3 billion (83.3 per cent) less tax from March 2020 to February 2021 than it did in the same period in 2019/20.
Commenting, the Airport Operators Association's Chief Executive, Karen Dee, said: "The latest government figures on Air Passenger Duty show just how near-complete the collapse in air traffic has been as a result of the pandemic. With aviation being a driver of economic growth and prosperity and 1.6 million jobs relying on aviation and tourism in the UK, our economic recovery hinges upon allowing the safe re-opening of international travel."
"It is disappointing that the number of nations on the 'green list' remains extremely limited and that vaccinated people are subject to restrictions when travelling to low-risk nations. This is not the meaningful restart that aviation and the UK economy need right now," she added.
Dee continued: "The UK's world-leading vaccination programme combined with advanced testing capabilities should allow for a genuine green light for international travel. The government needs to introduce affordable, rapid testing for green country arrivals and keep the green list under constant review and add countries as soon as the improving health situation in Europe and the U.S. allows. After a devastating year for UK airports, we cannot afford another false dawn: it is vital for the UK's economic recovery that we get this right."
Henry Smith MP, Chair of the All Party Parliamentary Group for The Future of Aviation, added: "The economic consequences of the collapse in international travel have been devastating for sector businesses and aviation communities. But these impacts are far more wide reaching; aviation is an economic enabler, and this limited restart of international travel risks holding back our economic recovery and continuing the pain felt by so many over the last year."
"The limited green list risks holding back the restart of our aviation industry and the full restart of a truly Global Britain. After a year of aviation being effectively grounded, we need to reopen to more nations as soon as possible to allow much needed summer holidays, to restart leisure travel and to reunite families," he explained.
Smith concluded: "We cannot have a full economic recovery if our aviation and travel industries remain on their knees. A full, safe and proper restart of international travel is an economic imperative, and there is much more that the government must do."