EASA and EUROCONTROL publish ATCO and operational staff COVID-19 vaccination guidelines
EASA and EUROCONTROL have jointly outlined recommendations to ensure that COVID-19 vaccine side effects do not interfere with the execution of any safety-related tasks undertaken by ATCOs and operational staff.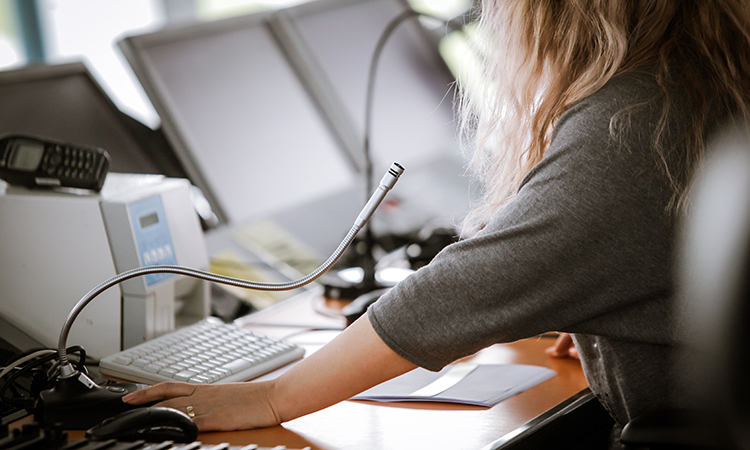 The European Union Aviation Safety Agency (EASA) and EUROCONTROL have jointly published guidelines containing operational recommendations related to the COVID-19 vaccination of air traffic controllers (ATCOs) and operational staff.
The World Health Organisation (WHO) recommends prioritising transport workers, which include ATCOs, in phase 3 of the vaccination programme, unless they have additional risk factors, in which case they would be prioritised on an individual basis. Several states have already included the ATCOs among their priority lists for phase 1 and/or phase 2.  
In the documentation provided by the European Medicines Agency as part of the assessment process of the vaccine, as well as in other published studies regarding the vaccines that are approved for use in Europe, it is noted that some side-effects and adverse reactions could result from the vaccination, although this does not in any way call into question the overall safety of the vaccines. Although the vast majority of side effects reported so far are mild, they could be relevant in the safety context of the ATCO tasks.
Air navigation service providers (ANSPs) should perform a risk assessment in accordance with their safety management system to identify whether the recommendation made in the EASA–EUROCONTROL guidelines should also be extended to their operational personnel on shift undertaking safety-related tasks.
As these vaccines are new pharmacological products, EASA and EUROCONTROL are providing recommendations for the National Competent Authorities (NCAs), ANSPs and ATCOs to ensure that these side effects do not interfere with the execution of any of their safety-related tasks.