Updated ICAO recovery guidance welcomed by ACI World and IATA
ICAO's updated guidelines are being welcomed by both associations as a way to support a harmonised and consistent global recovery from the COVID-19 pandemic.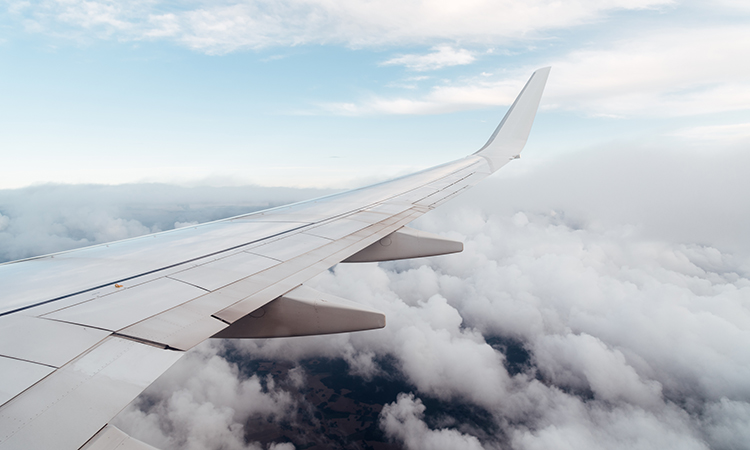 Airports Council International (ACI) World and the International Air Transport Association (IATA) have welcomed the ICAO Council's updated industry guidance, which ACI World believes will support a harmonised and consistent global recovery from the COVID-19 pandemic.
"ACI has provided strong support and collaboration to ICAO and we welcome the publication of its updated guidance, along with the new considerations on testing and vaccination, which will help to set a global standard for recovery," said ACI World's Director General, Luis Felipe de Oliveira. 
He added: "While the industry continues to navigate the impacts and effects of the COVID-19 pandemic, a successful recovery will require consistency and global harmonisation. The updated guidance published today will provide immeasurable assistance in promoting the harmonisation of measures being introduced around the world to facilitate the restart of air travel, which will allow aviation to be a key engine driving global economic recovery."
"The new guidance includes a recommendation to governments that aviation workers in critical safety and security positions are recognised as essential workers and are prioritised for vaccination in accordance with World Health Organization guidelines. ACI has made a similar call, because this will ensure the availability of air transportation during the COVID-19 pandemic," Oliveira continued.
He concluded: "ACI will publish an updated edition of its COVID-19 Aviation Business Restart and Recovery document, which is in full alignment with ICAO guidance and will help airports to navigate this changing landscape as they work towards a sustained recovery."
Alexandre de Juniac, IATA's Director General and CEO, said: "This is a major piece of work by states and aviation stakeholders under the leadership of ICAO and with the full support of the industry. Of course, these recommendations, guidelines and tools are only meaningful if they are adopted universally. It is crucial that states implement this guidance, particularly as they plan for the restart of international aviation when borders are able to open. As we have said many times, it was easy to shut down aviation with individual decisions. Restarting and maintaining operations to deliver economically and socially vital connectivity can only happen if all parties work together. The CART recommendations are the building blocks for that cooperation."
"One of the most important recommendations from this work is the call for national authorities to ensure that CART delivers results in national decision-making. We all know how important aviation is to the economy, and the harmonised implementation of these guidelines is what will put people back in jobs by getting the industry moving again. As ICAO tracks implementation, it is also critical to track the impact of latest developments in COVID-19 on risk management frameworks, especially as we learn more about the effectiveness of vaccines against transmission," he added.