GTAA to conduct research into COVID-19 testing at Toronto Pearson Airport
GTAA's research will explore the efficacy of antigen testing, compared with the rapid PCR test, in an airport environment.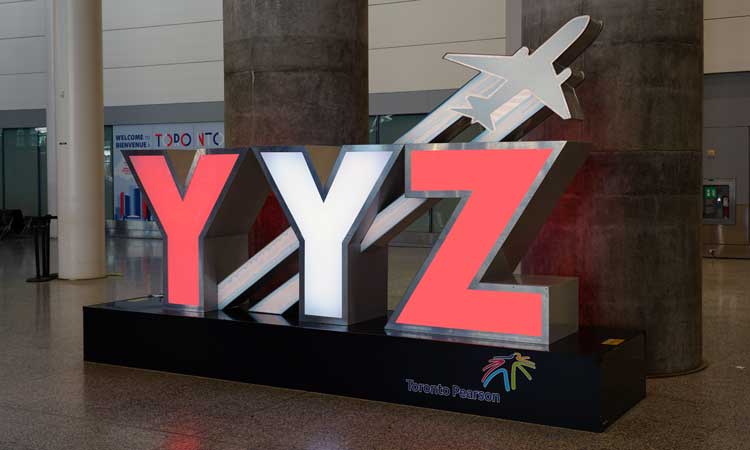 The Greater Toronto Airports Authority (GTAA), which operates Toronto Pearson International Airport (YYZ), has announced a robust new COVID-19 PCR and antigen testing research programme at the airport.
Testing starts on 1 March 2021, supported in part by funding from the National Research Council of Canada's Industrial Research Assistance Program (NRC IRAP). The research is designed to explore the efficacy of antigen testing, compared with the rapid polymerase chain reaction (PCR) test, in a high-throughput commercial environment, as well as to explore how to operationalise rapid PCR testing in an airport environment.
Similar to GTAA's co-sponsoring of the McMaster Health Labs' International Border Study in the autumn of 2020, this the next step in GTAA's efforts to support the Canadian government by offering new science and data that can contribute to a longer term testing and recovery framework.
This research programme will lead to the creation of new point-of-need testing capacity at the airport, as well as laboratory capacity to process these tests. GTAA will lead a team of Canadian healthcare companies to run multiple research studies at Toronto Pearson, which will make free COVID-19 tests available to all airport employees, as well as testing for eligible departing passengers on select routes who are willing to volunteer as participants.