AOA responds to UK government's plans to ease international travel restrictions
AOA has welcomed the UK government's acknowledgement of aviation's economic significance, but has stressed that the outlined date for the easing of international travel restrictions will only prolong the industry's struggle.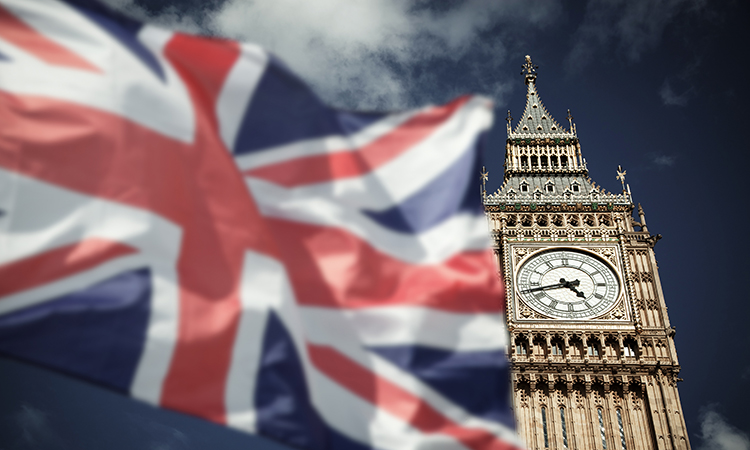 On 22 February 2021, the UK Prime Minister, Boris Johnson, set out the government's roadmap for easing COVID-19 lockdown restrictions across England, which currently include a wide range of travel bans, restrictions and requirements. It was established that, as part of the cautious four-step ease of lockdown, international travel restrictions will not be lifted until 17 May 2021, at the earliest.
Commenting on the Prime Minister's statement to Parliament, the Airport Operators Association's (AOA) Chief Executive, Karen Dee, said: "The Prime Minister's recognition of aviation's important economic role – in particular, for businesses that rely on access to international markets or visitors to the UK – was welcome. Airports look forward to working with the successor to the Global Travel Taskforce to ensure that we have a robust system in place to safely restart international aviation. We will be able to build on the significant work already undertaken by the aviation industry on possible scenarios for reopening."
She added: "It is of vital importance that the UK government includes the devolved governments in this work. A divergent approach in the four UK nations will undermine airports' abilities to attract airlines to reopen routes, undermine public confidence in the new system and, thus, harm the overall recovery of our sector."
"The UK government has stated that international travel restrictions will not ease before 17 May 2021. As the worst-hit economic sector in 2020, this will ensure that we will also be the worst-hit sector of 2021. The UK and devolved governments must set out sector-specific support to help ensure there are viable airports to be able to restart," Dee concluded.