Sustainable Aviation calls for action on UK aviation decarbonisation
Leaders across the coalition have called on the Prime Minister to support the development of sustainable aviation fuel and electric, hybrid and hydrogen powered aircraft.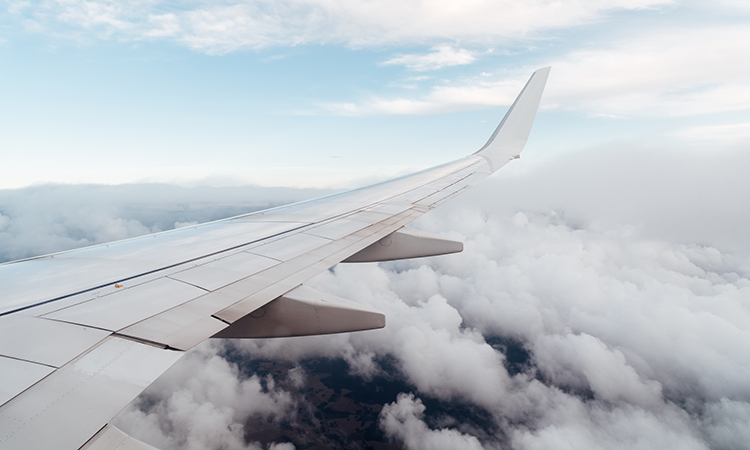 Leaders from across the UK's Sustainable Aviation coalition have written to the UK's Prime Minister, Boris Johnson, to reaffirm the industry's commitment to achieving net zero carbon emissions by 2050, and to urge a strengthened partnership between government and the aviation sector to achieve the goal of making zero-emissions flight possible.
As the UK's aviation industry continues to face the greatest crisis in its history resulting from the COVID-19 pandemic, the letter highlights the once in a generation chance for the UK to seize the opportunity to lead the world in delivering net zero flight whilst enabling UK aviation to benefit from and support the UK's economic recovery, through the high skilled jobs, supply-chain and export benefits that immediate investment in new green aviation technology will bring.
To deliver upon aviation's net zero commitment, CEOs have urged for support for the emergence of a domestic UK sustainable aviation fuels (SAF) industry, through targeted loan guarantees and the provision of capital grants that will be critical to delivering first-of-a-kind fuel plants – the foundation for up to 14 UK plants generating sustainable fuel from household and industrial waste by the middle 2030s.  
A UK sustainable aviation fuels industry – based around seven clusters at Teesside, Humberside, the North West of England, South Wales, Southampton, St Fergus and Grangemouth – could help level-up the UK by delivering around £3 billion in GVA and 20,200 jobs by the middle 2030s, with UK production saving 3.6 million tonnes of CO2 annually – an essential contributor to UK aviation reaching net-zero carbon emissions by 2050 and supporting post-COVID-19 UK recovery.  Sustainable fuels will play the major part in decarbonising long-haul travel.
The Prime Minister is also urged to support the development of the ground-breaking electric, hybrid and hydrogen powered aircraft, which have the potential to revolutionise regional and short-haul travel, through increasing support for technological innovation through the Aerospace Technology Institute, and to maintain the UK's commitment to delivering vital airspace modernisation, a critical next-step on the path to net-zero that will eliminate inefficiencies, shorten journey times and reduce carbon emissions.