ACI World traveller survey finds half willing to travel within next three months
ACI World's ASQ Global Traveller Survey found that the recovery of passenger volumes is dependent on a multitude of factors.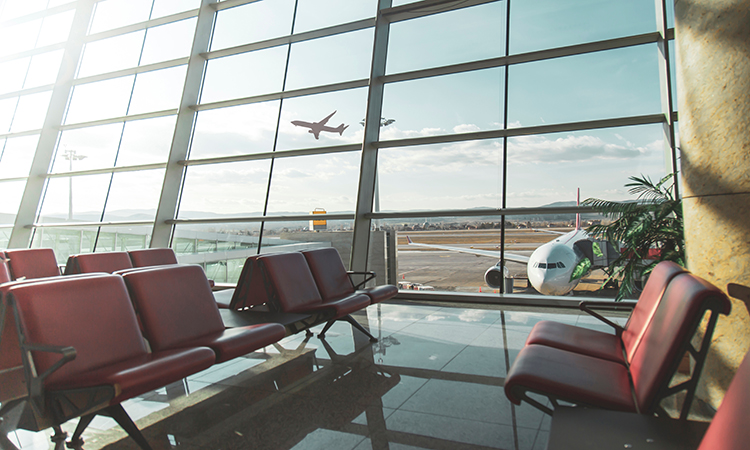 Airports Council International (ACI) World has published its ASQ Global Traveller Survey, which reveals that half of those surveyed want to travel again soon, which can be attributed to a strong level of confidence in the environment safety provided by airports and airlines.
The survey found that 48 per cent of travellers considered themselves likely to travel within the next three months but, despite this eagerness to travel, the recovery is dependent on a multitude of factors.
Passengers expect that new measures be put in place to address health risks, including mandatory masks for passengers and staff, COVID-19 testing prior to the trip, hand sanitising stations and the development of a more contactless airport experience.
In the long run, the survey found that an overall slight decrease in travel frequency is expected and a shift in the main reason to travel, with slightly less business travellers and more people travelling for personal reasons. This will have an impact on the proportion of traffic type, with domestic traffic helping recovery in the short term.
ACI World's Director General, Luis Felipe de Oliveira, said: "One of the keys to recovery will be the aviation industry's understanding of the changing needs of passengers, and ACI's new survey provides insight into how COVID-19 is affecting passenger expectations and future travel plans. It is reassuring that travellers are eager to travel again and our survey will help airports to make the right decisions in providing the best and safest customer experience. Airports, airlines and their partners need to continue to increase the level of confidence in the entire passenger journey and provide and communicate the measures that they are introducing to keep passengers healthy and safe. ACI's Airport Health Accreditation programme provides airports with not only a tool to assess their health measures against globally-recognised standards, but also a way to communicate to passengers about these measures."
Dr. Ralf Gaffal, Managing Director at Munich Airport International, said: "COVID-19 has had a never-seen impact on our aviation industry – not only did it cause traffic movements to hit rock bottom, it also changed the overall behaviour and expectations of our passengers and requires the implementation of new processes and systems. As a global world-class airport operator, it is essential for us to understand all changes and requirements to quickly adapt processes, facilities and information flow. The results of this ASQ Global Traveller Survey will provide guidance to define our strategy and actions in order to maintain the highest level of customer satisfaction."
The ASQ Global Traveller Survey has been created to help airports plan for future demand – in the short, medium and long term – and to adapt customer experience accordingly. This will help them implement the right measures expected by travellers, improve the most stressful touchpoints throughout the journey and understand passengers' needs and expectations.