Three Adani Group airports become ACI Asia-Pacific members
Adani Group's Ahmedabad, Lucknow and Mangaluru International Airports will now benefit from ACI Asia-Pacific's wide-ranging portfolio.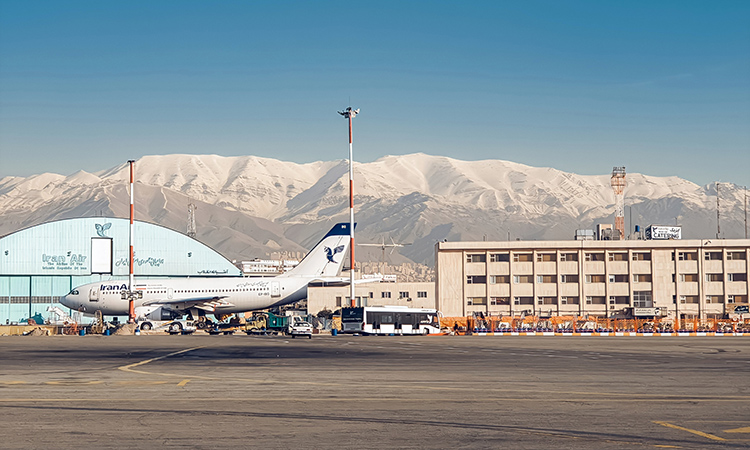 Airports Council International (ACI) Asia-Pacific has announced that three airports operated by the Adani Group of India – Adani Ahmedabad International Airport Limited, Adani Lucknow International Airport Limited and Adani Mangaluru International Airport Limited – have become members of the regional airport association.
Director General of ACI Asia-Pacific, Stefano Baronci, said: "We extend a warm welcome to our new members in India. We look forward to meeting their needs through our wide-ranging portfolio of policy and guidance materials, training and advocacy."  
Under a public-private partnership agreement, Adani Enterprises, the flagship company of the Adani Group, was awarded concessionaire status in 2019. The handover of Mangaluru Airport and Lucknow Airport to the Adani Group has been completed and will be followed by Ahmedabad Airport in November 2020. Combined, the three new members served more than 19 million passengers in 2019. 
"India has one of the most dynamic and fastest-growing aviation markets in the world. Despite the effects of the pandemic, the country is poised for continuing in the direction of expansion, initially at the domestic level, followed by an international resurgence. The presence of public and private investors in the sector corresponds to the need to ensure a sustainable modernisation of the sector combined with a state-of-the art passenger experience. New players in the sector will likely bring new ideas and concepts to adapt to the new normal," concluded Baronci.  
With the addition of these airports, the ACI Asia-Pacific membership in India now stands at nine airport members operating 129 airports. Across Asia-Pacific and the Middle East, ACI Asia-Pacific has 117 members operating 604 airports in 49 countries/territories and more than 90 World Business Partners.