Palanga Airport begins preparation for 2021 reconstruction works
Set to begin in autumn 2021, Palanga Airport will undertake necessary works to reconstruct and renew its runway, taxiway and apron.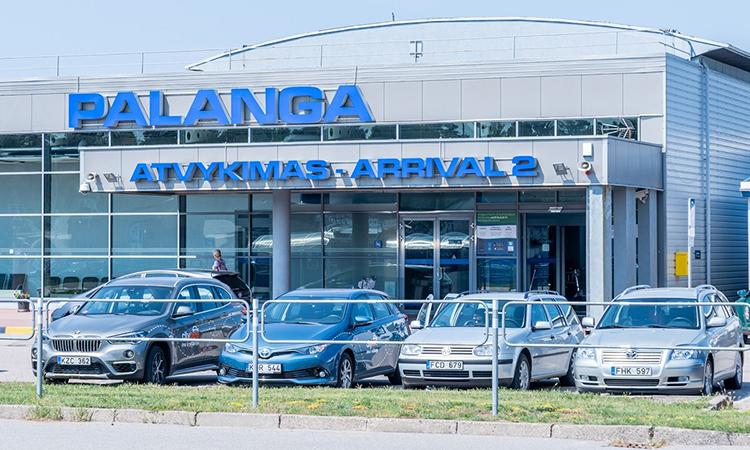 Credit: Lithuanian Airports
Palanga Airport (PLQ) has begun preparation for important reconstruction works scheduled for autumn 2021, with the airport runway set to be reconstructed and other works including the renewal of the taxiway and other parts of the apron.
The search for a contractor for these works will be announced in September 2020, and the contract will be signed with a selected partner in the second quarter of 2021. Reconstruction works are scheduled to start in September 2021, during which time the airport will be suspended for the shortest necessary period – a total of 45 days.
The service life of all airport infrastructure is 10-15 years. Afterwards, it must be renewed or reconstructed. The runway of Palanga Airport was last reconstructed in 2007, and the apron in 1996–1997. 
According to Laura Joffė, Executive Director of Lithuanian Airports – the operator of Palanga Airport – the renewal of the infrastructure of this airport is necessary to ensure safety at the aerodrome, to observe environmental requirements and to avoid flight restrictions in the future if such works are not performed.
According to her, during the reconstruction, the work of the airport will be suspended for a minimum period of 45 days and the duration of the works will cover September to October 2021, which will be specified after signing the contract. Consideration of the best time to carry out the work took into account both the most suitable meteorological conditions and the likely minimum loss of passengers.
The airlines operating at Palanga Airport have already been warned about the planned works, meaning that the flights and their schedules will be adjusted accordingly. Business partners operating at the airport, regional municipalities and relevant institutions have also been informed.
Joffė said: "If the reconstruction is completed in time, we expect a smaller number of passengers than we would in later years. Let's not forget that, in 2019, Palanga Airport was the fastest growing airport in the country, also exceeding the averages of many European airports, so we need to think about the future and create conditions for the further development of the seaside airport, which is not possible without proper infrastructure."