The complex relationship between airports and territorial administrations
Sergi Alegre, Director General of Airport Regions Council (ARC), details the opportunities that collaboration between airports and territorial administrations could bring for regional development.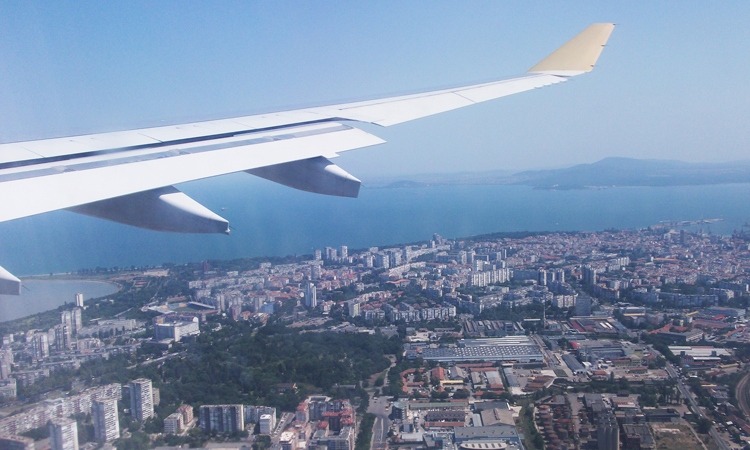 The dynamics between airports and territorial administrations have been one of the critical aspects of local development since the beginning of aviation activity, as the airport actively and directly influences the territory surrounding it. However, the interaction between the two is far more complex, and is based on many factors.
Complexity
Airports are big infrastructures and often work with more than one territorial administration. An airport can be located in more than one local administration, and its influence and impact – for example, in terms of noise – could affect many others.
Meanwhile, when looking at the local authority level, the airport activities include several different work areas and links police, public transport, environmental departments and many more.
State ownership
In Europe, airports and airlines were mostly state owned, until the liberalisation of the aviation sector at the beginning of the 1980s. Up to this point, airport authorities very often received state aid, which, in practice, meant that they could operate without taking into consideration the perspective of local, regional and, in some cases, metropolitan governments. However, the most significant change came with the Single European Sky, followed by more stringent state aid rules, which meant airports had to become much more accountable to the regions surrounding them, as they started to grow more than ever before.