Australia's JobKeeper programme is extended to March 2021
The JobKeeper programme has been prolonged to the end of March 2021; meaning thousands of aviation jobs will be supported.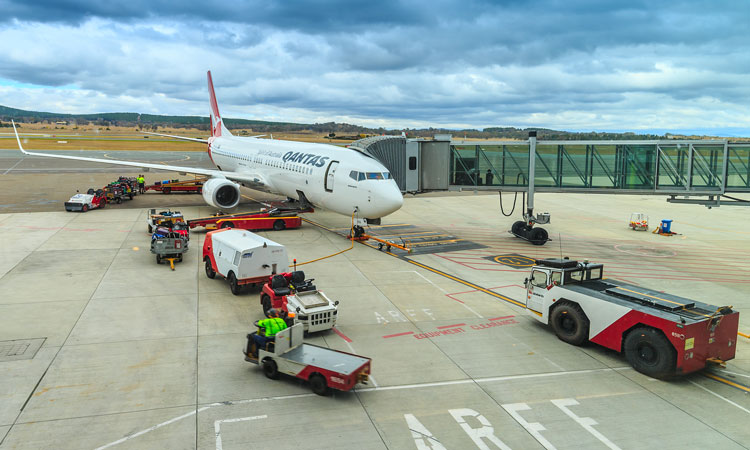 The Australian Airports Association (AAA) has welcomed the extension of the JobKeeper programme.
The programme will now run to the end of March 2021; supporting thousands of essential aviation positions.
"Aviation was one of the first sectors to be significantly impacted by the COVID-19 pandemic and will be one of the last to fully recover," AAA Chief Executive, James Goodwin, said.
"The extension of JobKeeper is welcome and will help support close to 4,000 direct and indirect airport jobs.
"Airport employees are highly trained, so it is essential we retain those important skills and experience within the sector."
Goodwin continued: "Airports have been heavily exposed to the fallout from the pandemic. There has been a significant decline in aircraft and passenger movements over the past six months, but despite this, airports have remained open for repatriation flights and essential freight and medical flights.
"They have done this while absorbing the significant fixed costs of operating runways and maintaining safety and security.
"However, the airport sector is disappointed that in revising the eligibility criteria, the government has missed an opportunity to extend JobKeeper to hundreds of skilled airport workers in regional communities."
As many regional airports are operated by local councils, the workforce within these sites are ineligible for JobKeeper.
"Regional airports are the backbone of many communities, so it is important to ensure they are able to maintain essential services, retain their skilled workforce and contribute to the health of regional economies," Goodwin concluded.