AAA highlights the need for aviation to be post-COVID-19 recovery priority
As the pandemic continues to drastically impact aviation, the AAA has emphasised the need for the industry to be a priority in post-COVID-19 economic recovery.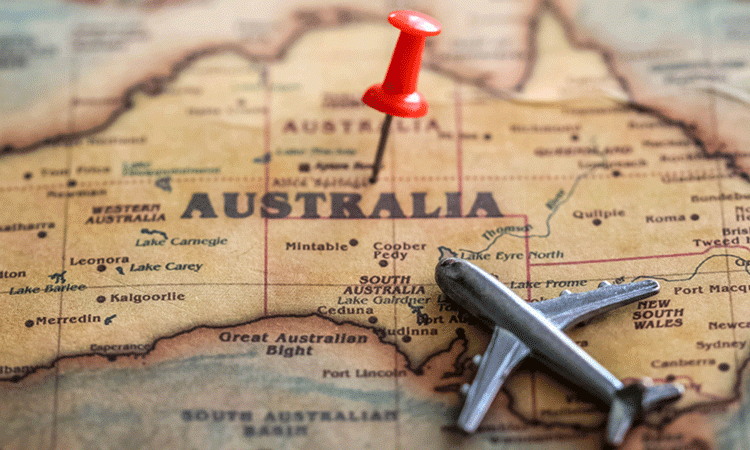 The Australian Airports Association (AAA) has outlined that the restructuring of the Australian airline, Qantas, highlights the need for a continued focus on the aviation sector as the economy adapts to the disruptions caused by COVID-19.
Chief Executive of AAA, James Goodwin, said: "There are few industries hit harder by the pandemic than aviation. Our thoughts are with those impacted by the job losses and reduction to services announced by Qantas. There is deep concern at the flow-on impact of these changes through the economy with the aviation sector made up not just of airlines, but airports and other essential partners."
He continued: "Airports have remained committed to staying open during these extraordinary times to assist people to return home, so freight can be delivered and essential workers can continue to do their jobs. There has been a 98 per cent reduction in aircraft passenger movements in the past three months, yet the fixed costs to operate airports haven't changed, with runways still needing to be open and safety and security screening maintained."
"It is important that governments maintain a strong focus on the challenges of the aviation sector as the broader economy begins to recover. Reopening domestic borders, and those international borders where the risks can be managed, are clear priorities to boost tourism and commerce. Support for international security screening and land tax relief are needed by airports, as well as an extension of JobKeeper assistance. Assistance for regional airports is needed as they continue to operate essential services for their communities but many are not eligible for support programmes, such as JobKeeper," Goodwin concluded.