Airlines and airports welcome the EC guidelines as a step towards recovery
The aviation industry requires a coordinated approach and comprehensive framework if it is to navigate a recovery efficiently.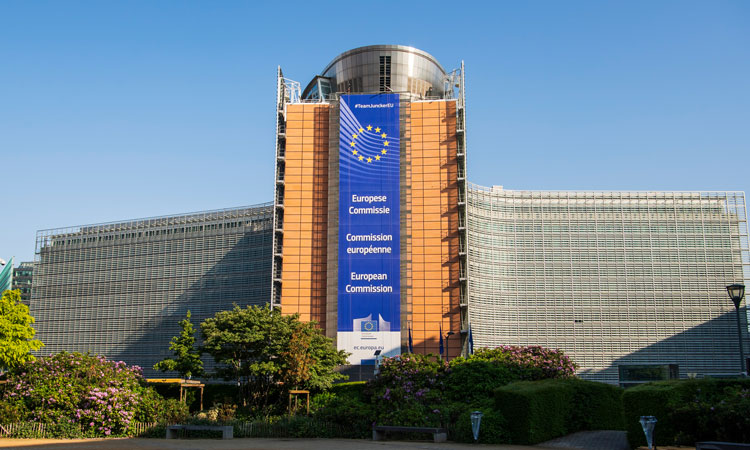 IATA and ACI EUROPE have welcomed the issuance by the European Commission (EC) of a comprehensive framework aimed at effectively coordinating the restoration of transport services.
This will hopefully allow European citizens to safely plan and enjoy their summer holidays.
The absolute priority during the restart of operations is the health and safety of passengers and staff: EC's guidelines places emphasis on medically effective methods to protect health whilst enabling economic recovery.
Both associations fully support the EC guidelines, which provide EU states with comprehensive and articulated guidance for lifting current travel restrictions and restoring air connectivity. Their timing is now crucial, as the epidemiological situation in Europe has started to improve, and tourism and local economies across Europe urgently need positive action.
Following the EC's statements, ACI EUROPE and IATA urge European states to:
Effectively follow this guidance and actively cooperate with airlines, airports and other aviation stakeholders in its further development and implementation – in ways that reflect the specific circumstances of air transport. A co-operative and open approach to the new normal will result in the best outcomes for society and the economy alike.
Support the European Centre for Disease Prevention and Control (ECDC) by continuously reporting on their epidemiological situation at national, regional and local level, so travel restrictions can be lifted as soon as the health situation allows – thus reflecting the EC's emphasis on timely reviews to ensure proportionate measures.
Act in a coordinated and fully aligned way in regard to the lifting of travel restrictions and border controls.
Airlines and airports are ready to play their part in supporting aviation, but the nature of the infrastructure and operations means that workable solutions must be found. The EC has recognised this fact in the measures outlined, for example in the feasibility of physical distancing in the aviation environment.
On behalf of the Airline Catering Association (ACA) and the Airport Services Association (ASA), Fabio Gamba, the Managing Director of ACA and Director General of ASA, supported the message that the commission is sending to safely resume travel and reboot Europe's tourism industry in 2020 and beyond – once the virus has passed and in a coordinated manner.
ACA and ASA affirm that the EC is right to call for Europe to start moving again. If air traffic does not restart very soon, it may not restart at all, because the companies that provide all the essential services to airlines are bleeding dry.