Asia Pacific and Middle East airports could see revenues drop by $36.4 billion
The two regions are both predicted to lose two billion passengers, which is 400 million more passengers than previously forecasted.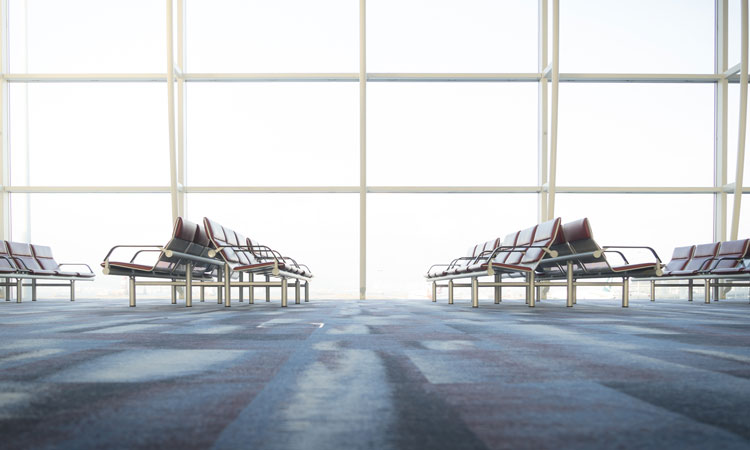 Airports Council International (ACI) World's updated economic impact assessment has forecasted a year-end revenue loss of 59 per cent for Asia Pacific airports and 53 per cent for Middle East airports.
Combined, airports in these regions are forecasted to lose US$36.4 billion for the year of 2020. This means 10 per cent more losses than forecasted one month ago.
"We are observing moderate signs of recovery in China's domestic traffic, which is encouraging. But we are entering the most critical stage of the year for our industry. We expect the second quarter of the year to be substantially more challenging than the first, especially in countries with predominantly international traffic profiles. Rebuilding people's confidence to travel again will take time," said Stefano Baronci, Director General, ACI Asia-Pacific.
Preliminary traffic data for April from 26 airports from Asia Pacific and the Middle East confirms the current challenges and negative trends. On aggregate, the traffic at these airports remain rock bottom, recording a year-on-year traffic decline of 92 per cent in the four weeks of April. 
ACI Asia-Pacific has welcomed efforts by governments in the region who have provided relief packages to aviation, however, following the new forecasts, the airport association is calling on governments to introduce additional support: 
Taxation relief, including alleviation of payroll taxes, corporate taxes, concession fees waivers or other government incomes from the industry
Loans, loan guarantees or direct support to maintain financial liquidity across the aviation ecosystem.
Baronci concluded: "With concrete data in hand for the rest of the year, it is evident that airports will struggle to survive. Governments in Asia Pacific and the Middle East need to do more. ACI Asia-Pacific encourages governments in both regions to look at other competitive markets, such as the US which has pledged US$10 billion in rescue funds to airports or Brazil which has allowed for the deferment of airport concession fee payments by airport operators until the end of the year."