Thermal Fever Detection technology installed at Bournemouth Airport
In an attempt to prevent further spread of COVID-19, the first airport in the UK has installed Thermal Fever Detection technology.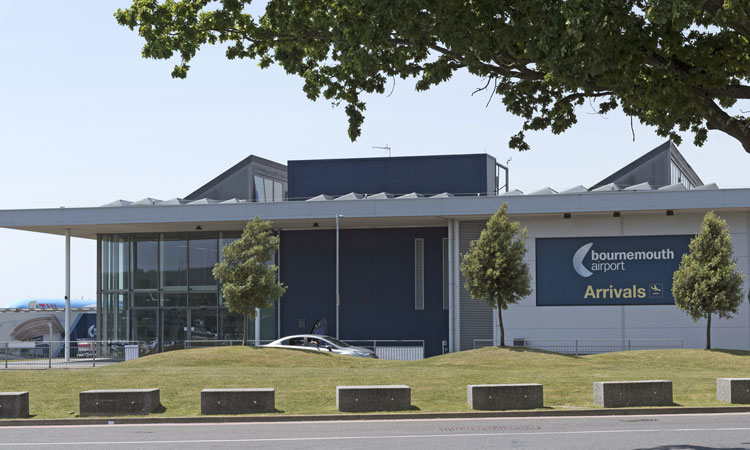 Bournemouth Airport has become the first UK airport to trial Thermal Fever Detection technology in response to the COVID-19 crisis.
The technology is already being tested in hospitals and restaurants, using devices ranging from handheld to fixed multi-camera systems. These systems record body temperature and identify any individual displaying signs of fever, with real-time alerts to enable interception and help prevent the spread of virus.
At Bournemouth Airport, SCC's mobile Thermal Temperature Detection system is mounted on a tripod in the staff entrance. This can be monitored by security staff, with signs of high temperatures automatically identified before the employee can socialise.
The next phase will see the introduction of a multi-camera system, positioned at each entry point across the terminal, enabling border staff to intercept any passengers showing signs of a high temperature.
By deploying this technology within a range of measures, airports can begin to reopen for business safely, reducing the risk of a second wave of COVID-19. Thermal Fever Detection could also assist airlines by removing the need to undersell occupancy to enable social distancing on flights.
Thermal Fever Detection will play a vital part in protecting people and enabling safe social distancing: The technology can be used in any environment with human traffic and is rapidly being adopted by governments, transport authorities and retailers worldwide.
Related airports
Related regions