SFO resumes the Harvey Milk Terminal 1's next phase of opening
After being postponed due to the COVID-19 pandemic, San Francisco International Airport has resumed the development of the Harvey Milk Terminal 1.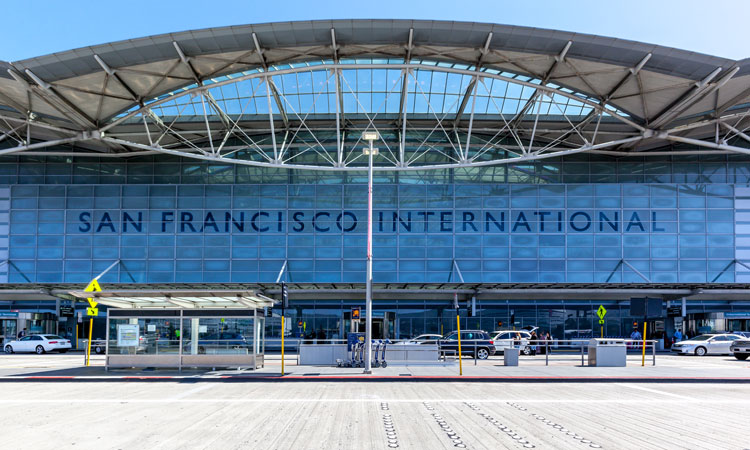 The San Francisco International Airport (SFO) has announced that the opening of the next phase of Harvey Milk Terminal 1 will resume, after previously being posted due to the COVID-19 crisis.
During this time of postponement, the airport has remained open for essential travel.
The changes to the development schedule mean JetBlue has moved to its new ticket counters and baggage claim locations in the Harvey Milk Terminal 1, and Southwest will be doing the same by the end of April 2020.
In accordance with the San Francisco Stay Safe at Home Order, which defines construction related to airport operations as essential, construction crews can continue to work on the Harvey Milk Terminal 1 project to ensure the next phase is ready for activation.
The new terminal was officially opened in July 2019. At that time, Airport Director, Ivar C. Satero, said: "Harvey Milk Terminal 1 sets a new benchmark for the airport experience, and serves as a tribute to the life and legacy of a pioneering civil rights leader. For millions of people around the world, SFO is the first impression of the San Francisco Bay Area, and Harvey Milk Terminal 1 showcases what makes our region great: A spirit of innovation, a focus on the environment and most importantly, a commitment to diversity, equality and inclusion. I hope travellers around the world are inspired by the story of Harvey Milk in the terminal at SFO that bears his name."