Denver Airport makes final contract termination reimbursement payment
Following the halt of the Great Hall project, Denver International Airport has made the final reimbursement payment to Great Hall Partners as a result of contract termination.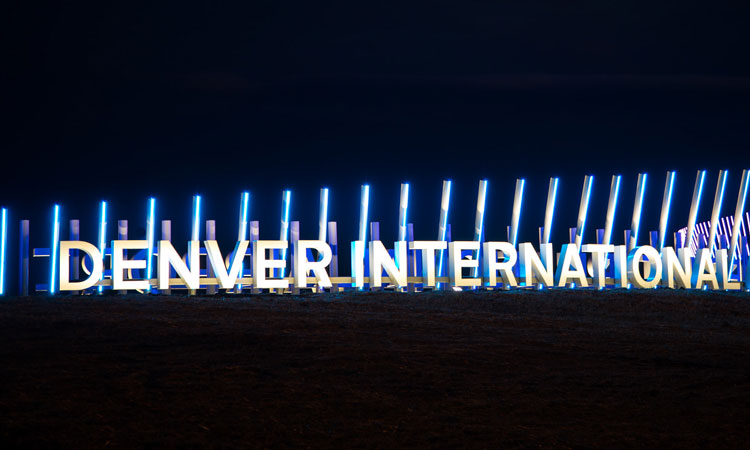 Following the termination of its contract for the renovation of its Great Hall, Denver International Airport (DEN) has announced that it has finalised all remaining payments to the project's former developer, Great Hall Partners (GHP), to the total amount of $55.5 million.
As a result of the termination of the project – and subsequent termination of the renovation contract – Denver Airport was obligated to reimburse Great Hall Partners for its equity investment, work done to date and work performed during the transition of the project to the airport.
Paying these types of transition and contract breakage costs are typical when a construction contract is terminated for convenience and the Development Agreement between Denver Airport and Great Hall Partners required these payments. However, the airport was not required to pay any termination penalties.
Additionally, the $55.5 million also settles the $290 million in claims filed by Great Hall Partners. This amount is in addition to the $128.1 million previously paid by Denver Airport to Great Hall Partners, which was announced in December 2019.
The airport has reimbursed Great Hall Partners with a total of $183.6 million, which is within the range of $170 million to $210 million that Denver Airport announced following the termination of the project. All obligations and disputes (financial or otherwise) with the former developer have now been resolved.