COVID-19 is a crisis of unprecedented proportions, says ACI Europe
The Director General of ACI Europe has highlighted the increasingly drastic impact that the COVID-19 outbreak is having on airports throughout the region.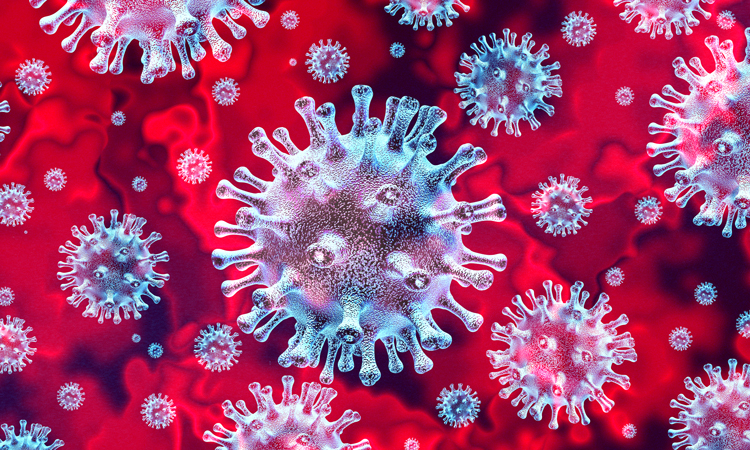 Initially, the impact of the coronavirus (COVID-19) outbreak was marginal and limited to those airports with air services to affected countries in Asia. However, its extension into Europe is resulting in airports across the continent now facing a full-blown crisis.
The Director General of ACI Europe, Olivier Jankovec, highlighted the drastic impact that the virus is having in Italy: "For now, airports in Italy are clearly the most affected. Even before [the] decision to place the whole country under lock down, Italian airports were already confronted with a dramatic free fall in passenger traffic – with decreases exceeding 60 per cent at most locations over the [7 and 8 March 2020]. But what they are now bracing for is a total collapse in air connectivity and the prospect of losing most of their revenues. We urge the Italian government to respond quickly and positively to the request Italian airports have made for emergency supporting measures."  
Yet, despite Italy experiencing the highest numbers of COVID-19 cases in Europe, other major European countries – including France, Spain, Germany, Switzerland, Denmark, the Netherlands, Norway, Sweden and the UK – are witnessing a significant increase in the number of cases. Subsequently, the situation for airports is rapidly deteriorating throughout Europe.
Jankovec continued: "Airlines are drastically cutting capacity and cancelling air services as they respond to falling demand resulting from loss of confidence, changes to corporate travel policies, and governmental measures which directly or indirectly restrict mobility in their efforts to contain the spread of the virus. As a result, the COVID-19 epidemic is turning into a shock of unprecedented proportions for our industry. Apart from Italy, we cannot rule out that airports elsewhere might at some point also need relief measures to address cash flow pressures and keep fulfilling their role as critical infrastructure. This will require the support of governments and the European Commission."  
ACI Europe's initial assessment of the impact of the COVID-19 outbreak on the region's airport operators shows:
A loss of 67 million airport passengers in the first quarter of 2020, representing a 13.5 per cent drop in airport passenger footfall, compared to a business-as-usual scenario
An overall decrease of 187 million passengers for Europe's airports in 2020, representing a drop of 7.5 per cent in a year, which was predicted to see 2.3 per cent passenger growth in a business-as-usual scenario
In financial terms, a loss of €1.320 million in revenues in Q1 alone, compared to a normal financial quarter, as a result of lower aeronautical revenues, lower commercial (non-aeronautical) revenues, and foregone revenues from ground handling and other services.
Whilst the absolute priority for airports is the protection of passengers and staff, along with co-operation with public health authorities and industry partners, this situation presents a unique set of operational and financial challenges.