Oman Ministry of Transport announces 2030 aviation strategy
The strategy considers the Oman aviation industry's relationships with other sectors and will work to strengthen the economy by making notable improvements.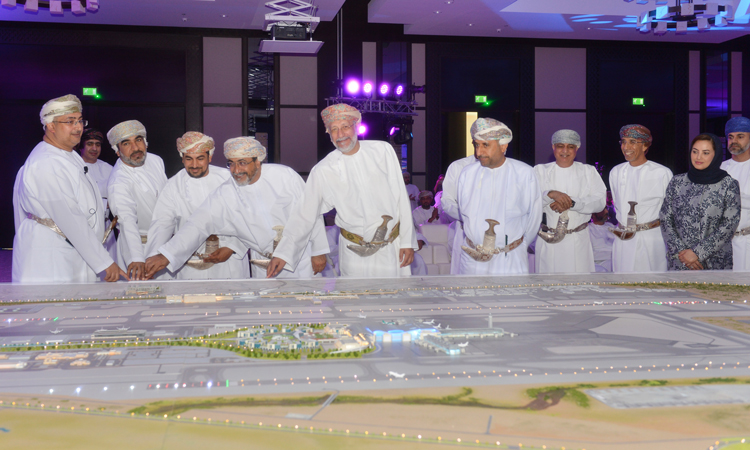 Credit: Oman News Agency
Oman's Ministry of Transport has revealed its National Aviation Strategy 2030, which will work to strengthen the country's economy by improving the aviation industry in the Sultanate.
The strategy outlines ambitious goals that are set to be achieved by 2030, including developing an effective organisational framework that contributes to supporting and developing the aviation sector; strengthening the Omani economy; creating job opportunities; building manpower; and strengthening companies' capabilities and expertise.
Additionally, Oman's strategy considers the coordination and integration between the components of the aviation organisation by harmonising its operations, and avoiding risks, as well as emphasising the importance of restructuring Oman Air.
To achieve this, a comprehensive programme designed to address gaps and support growth will be adopted, working to change the Omani aviation business model, update its network of destinations, develop its products, enhance its sales and marketing capabilities, upgrade the level of integration with the travel and tourism sector in the Sultanate, and focus on incoming tourists in the Sultanate.
By focusing on enhancing and improving airport efficiency in line with the expected growth of the number of passengers, the National Aviation Strategy 2030 will take into account current and future operation size and align with the introduction of airport cities in order to increase economic return.
The 2030 strategy specifically considers the logistics sector through the development of a comprehensive air freight strategy, which will aim to maintain air freight market shares and support the national industries in global markets. The tourism sector will also be supported through linking the aviation and the tourism sectors by addressing the decline in revenues of the sector and increasing the number of tourists coming into the Sultanate, resulting in strongly beneficial economic return.
Due to playing an important role in the success and improvement of aviation services with regards to logistics, marketing and communications, among other areas, the new strategy will also benefit from digital innovation and technology. 
Related airlines
Related regions