Queensland Airports Limited extends MoU with Griffith University
The Queensland Airports Limited and Griffith University partnership agreement has been extended by an additional three years.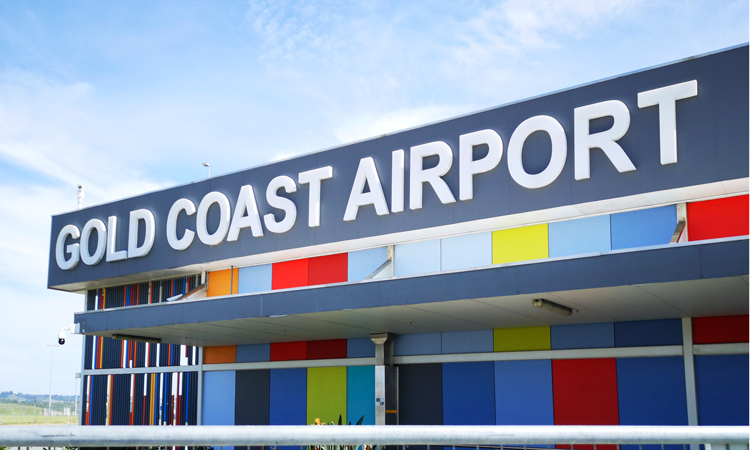 Queensland Airports Limited (QAL) and Griffith University in South East Queensland have announced the extension of their partnership by an additional three years, following the renewal of a Memorandum of Understanding (MoU).
The original partnership, which was created in 2016, has been extended to 2023, with the extension following the original outlined agreement. 
Carolyn Evans, Vice Chancellor and President Professor of Griffith University, said: "Renewing the MoU ensures continued collaboration in the fields of aviation, customer-focused technology and tourism, giving more options for student internships and work experience, as well as industry-relevant joint research projects. It is partnerships like this which have contributed to our stellar reputation for producing industry-ready staff who understand the needs of business now and into the future."
CEO of Queensland Airports Limited, Chris Mills, said: "There is a great deal of benefit that comes from universities and industries working together. The worth of this partnership was highlighted in 2019 when QAL received the Outstanding Industry Partner Award from Griffith Business School."
Since 2016, the partnership has resulted in:
In 2019, nine Griffith students interned with Queensland Airports Limited as part of their degrees
Several members of the Queensland Airports Limited team are Griffith graduates, including two new members of the technology department
Queensland Airports Limited's Chief Financial Officer, Amelia Evans, is a member of the University's governing Council
Various Queensland Airports Limited leaders have guest lectured at Griffith University
Queensland Airports Limited leaders participate in the Griffith Industry Mentoring programme.
Evans added: "The MOU renewal follows three years of fruitful co-operation between the university and QAL, and new areas of focus will cover sustainability, understanding customer needs and requirements, accessing international markets and providing enhanced services. Gold Coast Airport is of critical importance to the continued growth and development of the Gold Coast region, and Griffith is pleased to contribute to its ongoing success and development through this partnership."