UTM system to be implemented for the first time in Nordic region
Avinor ANS' implementation of a UTM in Norway will allow for the beginning of safe integration of drones into controlled airspace.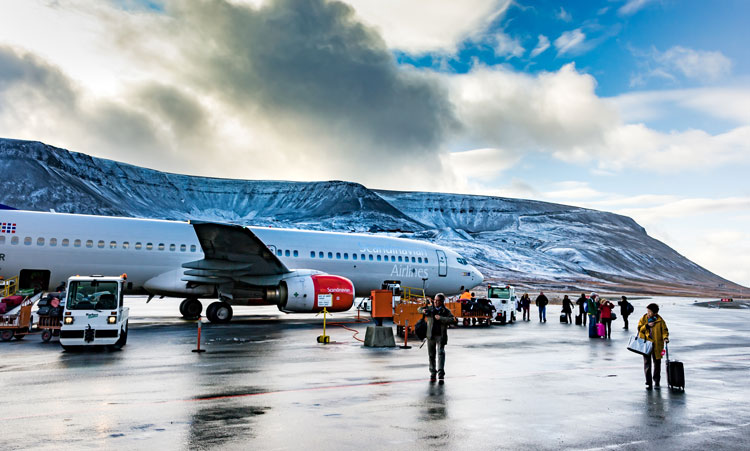 Norway is set to become the first country in the Nordic region to implement a new Unmanned Traffic Management (UTM) system, allowing the country's leading Air Navigation Service Provider (ANSP), Avinor Air Navigation Services, to begin safely integrating drones into controlled airspace at 18 airports across Norway.
The implementation of a UTM in Norway will provide Avinor with the means to accelerate the safe integration of drones and will help to further increase the use of this technology in Norwegian airspace for years to come.
Frequentis was awarded the contract following a competitive tender process, and will now work with Altitude Angel, a UTM technology provider, to deliver the solution to Norway. 
The initial three-year contract determines that Avinor will be provided with several products and services to facilitate the safe integration of drones into the controlled airspace. This will include an ATM-grade Flight Information Management System (FIMS), a foundation of U-Space services that enables Avinor to open Norwegian airspace to commercial drone use, as well as a drone registration system and web and mobile flight planning application.