San Diego's Terminal 1 replacement environment report officially certified
The environment impact report was certified by San Diego's Airport Authority, and represents another step towards the implementation of the project.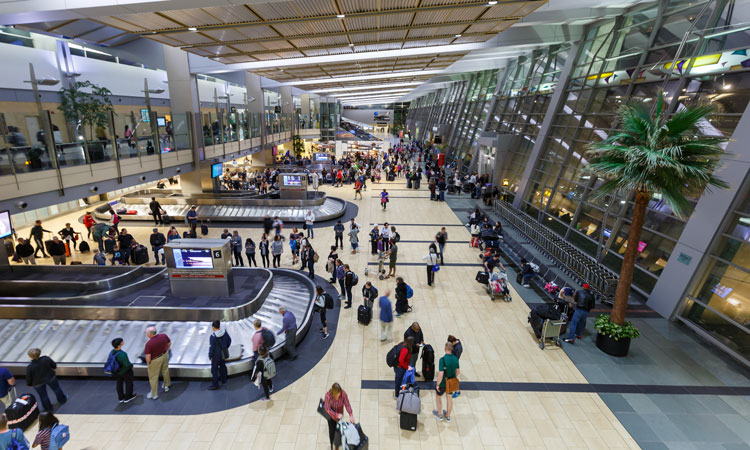 San Diego International Airport (SAN) has announced that the Board of Directors at the San Diego County Regional Airport Authority have officially certified the Final Environmental Impact Report for the Airport Development Plan (ADP).
When originally opened in 1967, Terminal 1 served 2.5 million passengers; in 2019, the same facility served over 12 million travellers. The certification of the report, which envisions the replacement of the 53-year-old Terminal 1 at San Diego, brings the highly anticipated project one step closer to reality. 
The renovation of the terminal would involve the introduction of 11 new gates, increasing from the current 19 to 30 gates in total, and represent a significant upgrade for passengers. More gate-area seating, restaurants and shops will be available to passengers, as well as new security checkpoints with more lanes and a host of energy-efficiency upgrades.
Airport Authority Board Chairman, April Boling, said: "Today we took an important vote that will help ensure our airport can accommodate expected passenger growth well into the future and that our customers are treated to a better airport experience than today's Terminal 1 can provide. The plan will also ensure the airport can continue to function as an economic engine for the region for decades to come."
Aside from the replacement of Terminal 1, the ADP would also include improvements to transportation and the surrounding roadway in order to make access to the airport easier. The plan also includes right-of-way for outbound lanes, when needed, and a proposed on-airport entry road that would remove an estimated 45,000 cars per day from Harbor Drive.