Larnaca International Airport (LCA)
news
Following the pledge by European airports to become net zero by 2050, Hermes Airports storms ahead achieving ACA neutrality accreditation.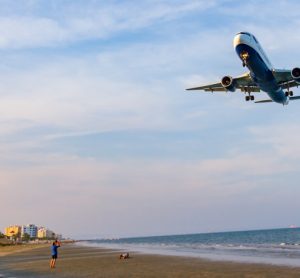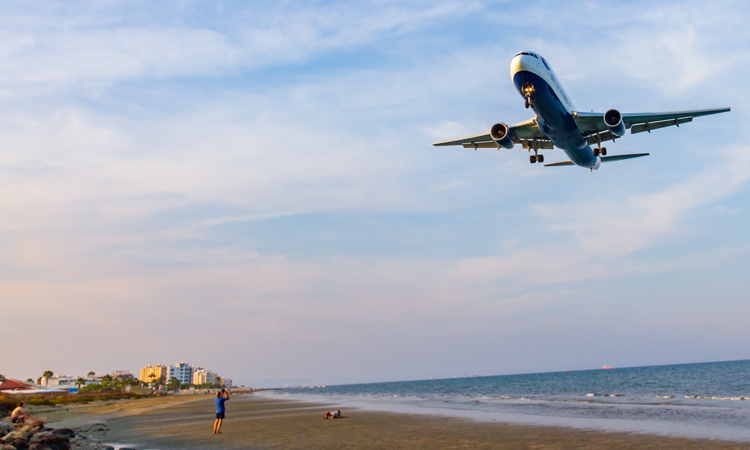 article
Following the 29th Annual Congress and Assembly hosted in Cyprus, we spoke to Vassiliki Anastassiadou, Minister of Transport, Communications and Works to investigate the Cypriote aviation industry.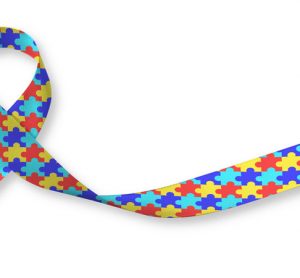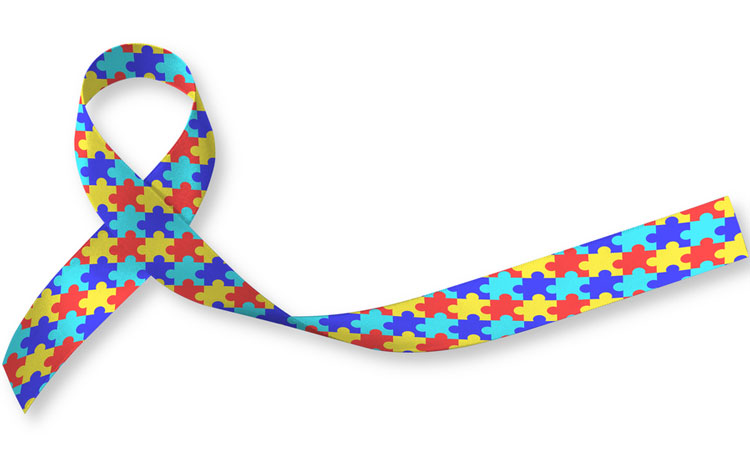 news
Ahead of World Autism Awareness Day, on 2 April 2019, Hermes Airports is raising awareness for the challenges people with autism face while travelling through an airport.