'Friendly WiFi' certification awarded to Manchester Airports Group
The scheme will ensure that all content accessed and downloaded whilst using the offered Wi-Fi is appropriate and safe for all ages.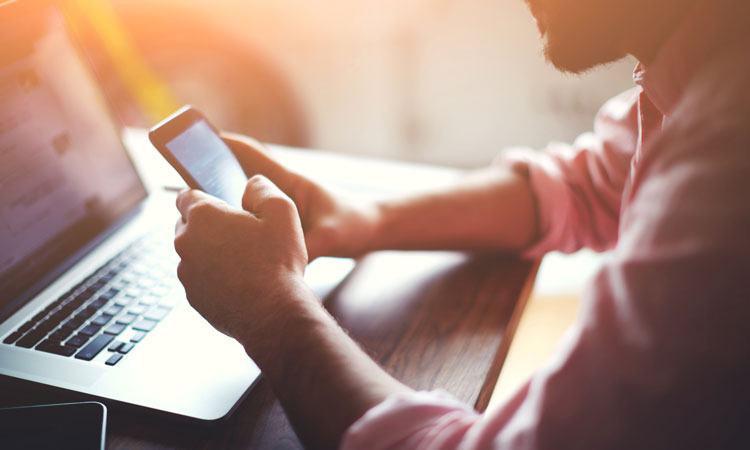 Manchester Airports Group (MAG) has been awarded the 'Friendly WiFi' certification across its three airports – Manchester Airport (MAN), London Stansted Airport (STN) and East Midlands Airport (EMA) – making it the first UK airport operator to be certified. London Stansted was the first airport working within the Group to receive the certification in early November 2019.
Passengers travelling through any of the Group's airports now have complete reassurance that the Wi-Fi available to use will filter out any inappropriate content, making the service safe and appropriate for all ages.
Chief Strategy Officer at Manchester Airports Group, Tim Hawkins, said: "More and more of the 62 million passengers we welcome to our airports every year choose to connect to the free Wi-Fi we offer, whether that's to check flight details, catch up on emails or chat to friends and family before they fly. As I'm sure many parents know, children also want to use their connected devices when they are at the airport and as a Group we know that is our duty to keep them safe online. 'Friendly WiFi' provides further reassurance to parents, and all our passengers, that they can browse safely."
'Friendly WiFi' is a government-initiated scheme and now marks a standard for public Wi-Fi. Launched in 2014, the scheme ensures that public Wi-Fi meets the minimum filtering standards – particularly in areas where children may be accessing the internet. Places displaying the 'Friendly WiFi' symbol prove that there are filters in place to deny any access to inappropriate content, such as indecent images and advertisements.
John Carr, Secretary of the UK's Children's Charities' Coalition on Internet Safety (CHIS), said: "Wi-Fi that meets minimum standards goes a long way to ensuring no-one is unsafe or uncomfortable as they travel. I would urge other airports and transport operators to follow the leads and sign up and become certified – to demonstrate to their customers that they take online safety equally seriously as they do operational safety."