'Friendly WiFi' certification awarded to London Stansted
Stansted has become one of the first airports in the UK to be Friendly WiFi certified, following other public transport hubs in making their Wi-Fi safer.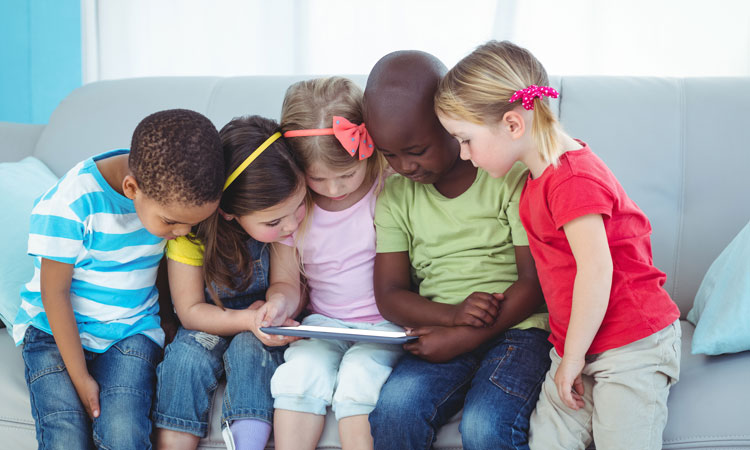 Following Manchester Airports Group (MAG) signing up to the government-initiated scheme, Stansted Airport has been awarded the 'Friendly WiFi' certification, becoming one of the first airports in the UK to do so.
This certification represents the airport proving that its Wi-Fi is safe and child-friendly.
'Friendly WiFi' is a government-initiated scheme run by RDI (UK), and is a safe certification standard for public Wi-Fi. Locations displaying the official 'Friendly WiFi' symbol have proven that their public internet filters deny any access to pornography and websites known to display inappropriate or indecent images of children, including advertisements or links to related content.
More than five million passengers used Stansted Airport's free Wi-Fi over the last 12 months, spending an average of just under half an hour online. The airport's passenger mix differs from other UK airports by having a far younger demographic, with 48 per cent of passengers aged between 16 to 34 years old, including many young families with children. The 'Friendly WiFi' certification means that passengers at the airport can now be entirely reassured that the free network will protect users from inappropriate content.
London Stansted's Chief Commercial Officer, Aboudy Nasser, said: "More and more of the 28 million passengers we welcome to our airport every year choose to connect to the free Wi-Fi we offer, whether that's to download a last-minute film for their flight, catch up on emails or say bon voyage to friends and family before they fly. As I'm sure many parents will appreciate, children also increasingly want to use their connected devices when they are at the airport and as a responsible airport operator, we know that it's our duty to keep them safe online. Friendly WiFi provides further reassurance to parents, and all our passengers, that they can browse safely."