Sheremetyevo Airport Terminal C redevelopment approved by FATA
The new and improved Terminal C is scheduled to open in January 2020; yet another development at Sheremetyevo Airport.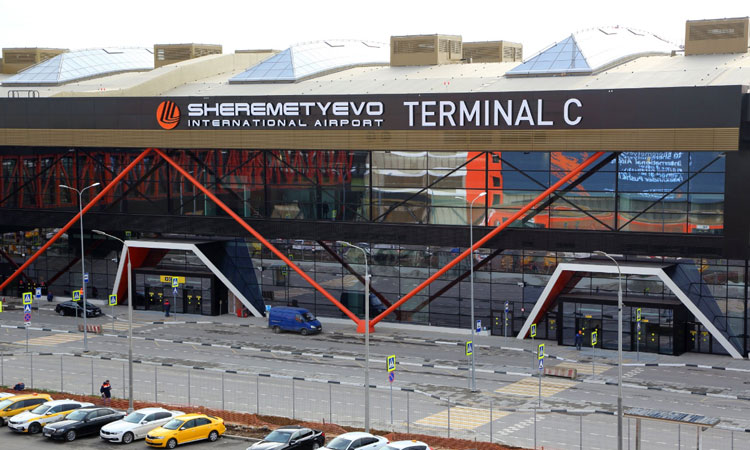 Copyright: Sheremetyevo International Airport
The Federal Air Transport Agency (FATA) has approved the commission for a new and improved Terminal C at Sheremetyevo International Airport, which will be scheduled to open to the public during January 2020.
The renovated terminal is part of the Northern Terminal Complex, designed to manage international flights. The space totals at 127,374m2  and handles approximately 20 million passengers a year. 
The terminal features an indoor pedestrian passageway, connecting it to a five-level parking area with 2,500 spaces, 84 check-in desks and 160 passport control booths, designed to help process passengers, including layover passengers and aircraft crews.
The design used within the terminal naturally combines the best traditions of Russian art and modern technologies, with the interior featuring a Russian constructivism design.
This is not the only redevelopment happening at Sheremetyevo International Airport. Announced in August 2019, Russian Railways OJSC is currently building a new railway line to the Northern Terminal Complex (NTC), which will reach both Terminal B and C. Expected to be operational by 2022, the rail link expansion project will enhance the transport accessibility of the airport and reduce the load on the road network.
The airport recently summed up its operating results for June and the first half of 2019. Total passenger traffic in the first six months of 2019 was 23,404 million passengers, an increase of 14.1 per cent year on year.
Related topics
Related airports
Related regions