NAC invites customers to complete satisfaction survey
NAC is asking customers and stakeholders to complete a satisfaction survey across its eight airports during a two week period.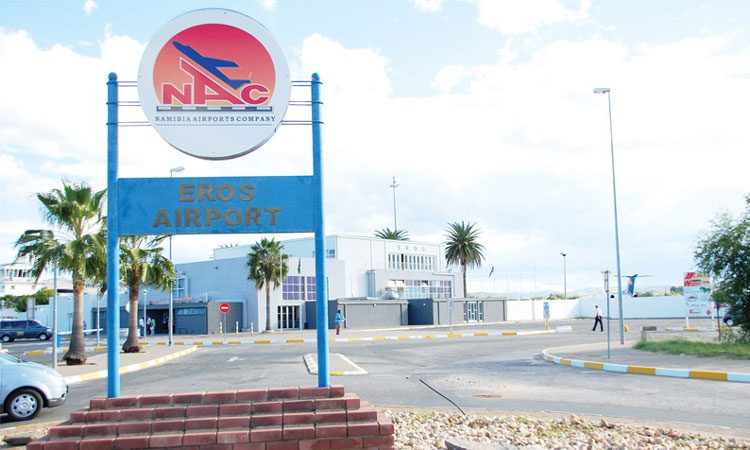 Copyright: NAC
Namibia Airports Company (NAC) have appointed Sustainable Development Africa (SUSDAF) to conduct a Stakeholders and Customers Satisfaction Survey.
It will run for two weeks from 6 November 2019 across all eight of its airports – Luderitz, Rundu, Andimba Toivo, Hosea Kutako International, Keetmanshoop, Walvis Bay International, Eros, and Katima Mulilo.
The survey aims to enable the company to gain a better and more in-depth understanding of customer satisfaction levels in regards to NAC's delivery of service. The opinions, perceptions and views obtained from the survey will be used to help develop the drafting of the company's strategic plan for the next five years, amongst other uses.
NAC oversees multiple aspects of travel across its eight airports, including provision and maintenance of terminal buildings; check-in counters; baggage handling; airfield navigation; and Flight Information Display Boards (FIDS).
NAC's vision is to "be a world-class service provider in airports operations" and this survey is one of the ways in which it is working towards this goal. Established in terms of the Airports Company Act 25 of 1998, NAC has set itself the mission to "develop, manage and operate safe and secure airports on sound business principles with due consideration to the interest of the stakeholders".
The survey is expected to highlight the airport areas that require improvement; helping NAC to adhere to its core values (safety, teamwork, customer service excellence, innovation and integrity).