Home-to-gate advice now available in Auckland Airport's app
Auckland's app update will provide real-time travel information for passengers, from home to departure gate, including wait times and traffic.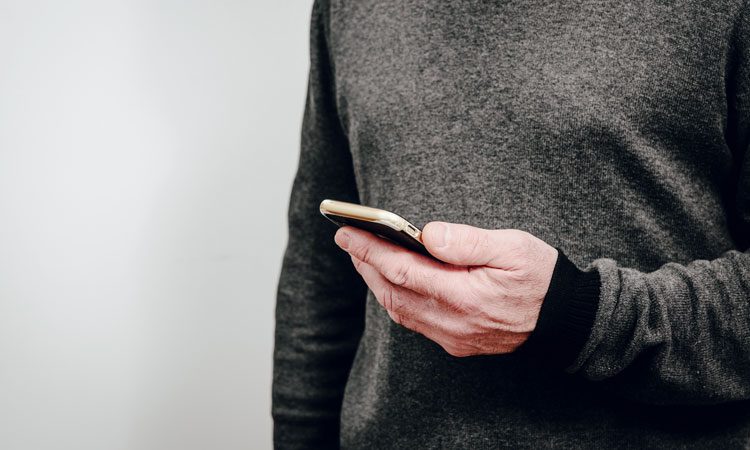 Auckland Airport's app can now provide real-time travel information to customers thanks to its new update, accompanying the passenger from when they leave their home to the moment they reach the departure gate.
Jonathan Good, Auckland Airport's General Manager of Technology and Marketing, said: "We've had an app since 2013, but we knew we needed to move beyond flight information and parking bookings to an integrated solution built around customer needs."
The latest version was designed in order to limit the stress of travelling, whether it be departing or arriving at the airport, and giving passengers more control over the information they can access in advance.
Good continued: "It's a real step-change in the functionality of our app, with stress-free trip planning at its heart. As Auckland Airport progresses its plans for a multi-million-dollar infrastructure build we need to give people the tools to make their journey as easy as possible."
The new update allows the app to create a personalised itinerary for the day of travel, including recommending the best time to leave their current location and stating how long it will take to clear customs and security. 
Previous functionalities are still available, such as booking a car parking space or accessing the available shops, but now these can be linked through to the personalised itinerary. Features also include access to the airport's no-cost loyalty rewards scheme, Strata Club.
Good finished: "As we get underway with Auckland Airport's massive programme of infrastructure development both in and around the terminals, the app will be an important tool to support a stress-free journey. We'll continue to evolve the app to ensure the functionality keeps pace with the needs of all the airport's visitors."