Study shows that agility and community are key to airport resilience
A new report has said that to remain resilient, UK airports should be prepared for disruptive technologies and share data.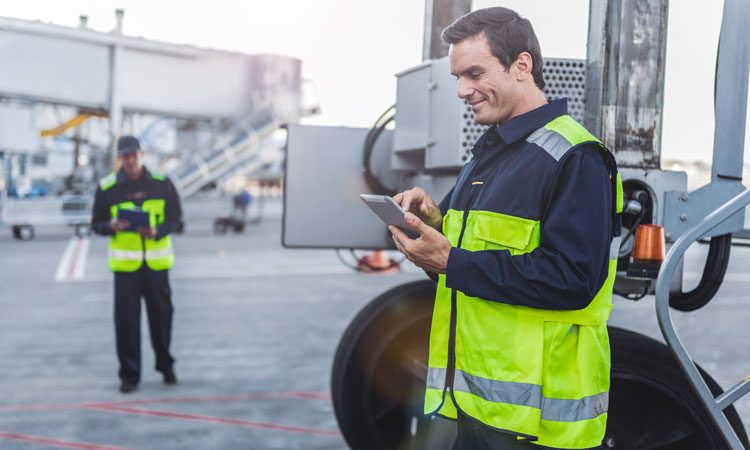 A new study into the resilience of UK airports has found that the agility of airports to adapt to both long-term strategic changes and short-term operational shocks is critical in sustaining their competitive advantage and business prosperity.
The study, from Thornton Tomasetti and Resilience First, found that airport business communities will be better prepared to survive short-term operational shocks (such as drones flying within the no-fly zone, IT network failures, strikes and climate activist demonstrations) if they work together to share and improve their collective resilience.
"Airports are microcosms of business communities – in effect, mini-cities – where companies are working together for the common purpose of serving customers," said Robert Hall, Executive Director of Resilience First. "Our study has revealed that there is still much to do to make the component parts work more harmoniously and holistically. In this way, greater value for all can be achieved in both normal and abnormal situations."
There is still much to do to make the component parts work more harmoniously and holistically
Further to this, the study (which was commissioned in January 2019) points out that airport communities are also facing longer-term strategic changes, especially those posed by new technologies such as automated vehicles, electric aircraft and AI, which will disrupt current business models and infrastructure provision.
To combat some of these challenges the study says that resilient airports should:
Use consistent measures to assess resilience benefits and the impact of disruptions, and link departmental business impact assessments to business goals using a systems approach
Make sure resilience objectives are included in strategic plans and systems are adaptable to future needs
Use horizon scanning and scenario planning to look ahead and to understand threats and opportunities, specifically new technologies 
Utilise and share real-time data as well as harness new technologies 
Adopt a community and systems approach to resilience to understand all partners that contribute to business delivery and engage in resilience planning.
"We surveyed over 120 airport business community stakeholders, with nearly half of the responders at senior levels within their organisations," added Richard Look, Senior Resilience Consultant at Thornton Tomasetti. "The results provided great insight into the culture and communities of airports, their level of agility to current and future threats, and what they can do to improve and prosper in the years ahead."