Minangkabau Airport to increase capacity with terminal expansion
In answer to recent passenger growth, this newly expanded terminal will be capable of serving 5.17 million passengers per year once complete.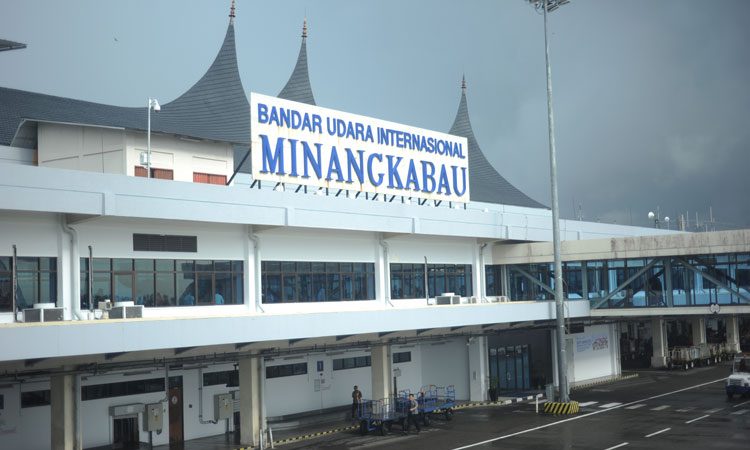 Minangkabau International Airport, Padang is expanding its aircraft passenger terminal.
The development involves construction of a new building which will be located right next to the existing terminal.
Upon completion, the larger terminal will see a capacity increase of approximately 125 per cent, and will be capable of handling 5.17 million passengers per year. The airport aims to start operating its new terminal in 2020.
Minangkabau's Executive General Manager, Yos Suwagiyono, explained the increase in terminal capacity was due to significant growth of passenger aircraft in Padang. In 2018, 4.13 million passengers travelled through Padang, a figure well above the existing terminal's capacity. He added that so far development of the new terminal has been running smoothly, with work currently 60 per cent complete.
The terminal layout will also be redesigned to make optimal use of the existing areas and improve services for international and domestic flights.
In addition, Angkasa Pura II (Persero) has plans to expand other aspects of the airport. "All supporting facilities for the airport's operations are being expanded, from the passenger terminal, [more than doubling] the cargo warehouse, to the parking area. This is [all to provide] better services for the people of Padang and West Sumatra as a whole," stated Suwagiyono.