New approach called for on community engagement on noise
ACI and CANSO believe noise discussions and solutions are more effective when developed using community feedback.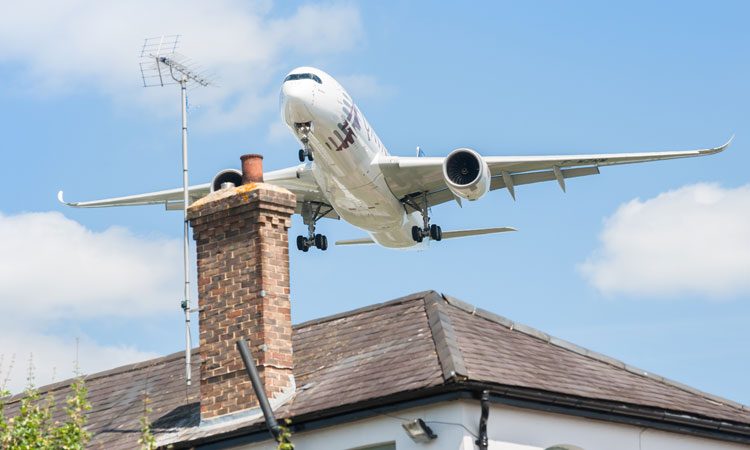 ACI World and CANSO have proposed that ICAO formally recognises community engagement as an integral part of the ICAO Balanced Approach to Aircraft Noise.
The complexity of managing aircraft-related noise, its impact on stakeholder groups and the challenges posed by new technological developments call for a more practical, global approach to noise management, the organisations said, and that noise discussions and solutions are more effective when developed using community feedback.
"Despite the reduced noise footprint of individual aircraft and the widespread introduction of noise insulation programmes and new operational procedures, more individuals and communities are expressing negative attitudes towards airports and aviation activities," said Angela Gittens, Director General, ACI World. "This could have a negative impact on the ability of aviation to grow to meet increasing demand so it is important that all the factors which contribute to community concern are fully understood and plans and policies can be made to address them."
The organisations have said that research has found that noise exposure is only responsible for around 30 per cent of community concerns and they believe that understanding the factors which make up the bulk of concerns is needed so that better policies and actions can be developed and planned.
They believe that the four elements of the Balanced Approach should remain the foundation of aircraft noise management worldwide. They are defined by ICAO as:
Reduction of noise at source
Land-use planning and management
Noise abatement operational procedures
Operating restrictions on aircraft.
"Communities have always been at the core of airports' noise management initiatives and ACI and CANSO believe community engagement should become more codified as a cross-cutting element which supports the implementation of the ICAO Balanced Approach," Gittens continued.
Related organisations
Related people