Chhatrapati Shivaji Maharaj International Airport is plastic-free
Chhatrapati Shivaji Maharaj International Airport has adopted various recycling initiatives and is now 100 percent plastic-free.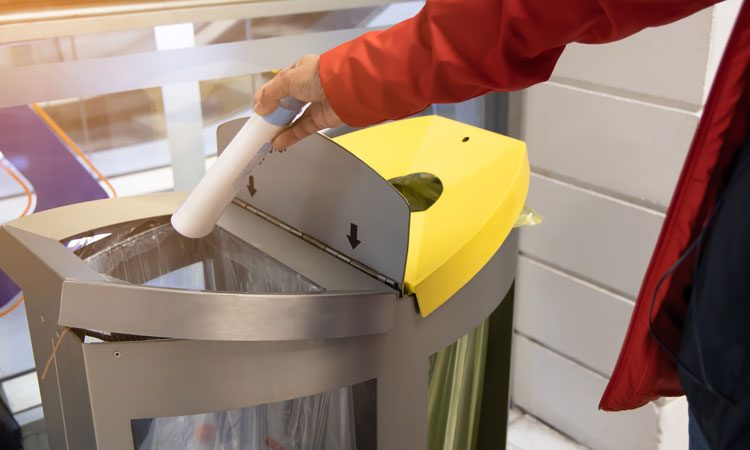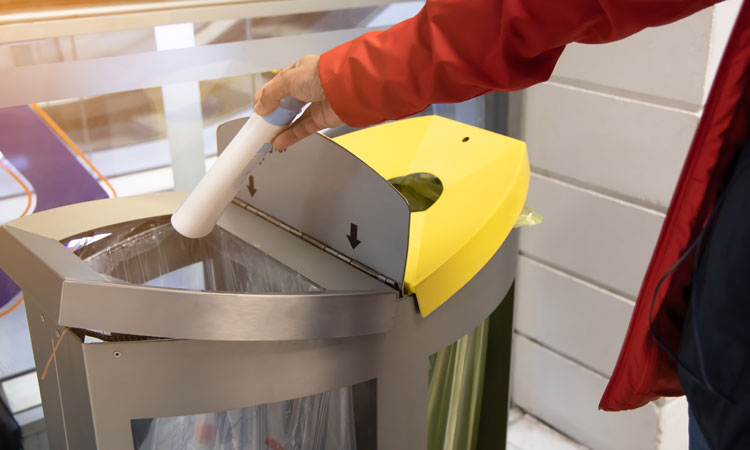 Chhatrapati Shivaji Maharaj International Airport (CSMIA) is now 100 percent single-use plastic-free.
GVK Mumbai International Airport Ltd (MIAL), which manages the airport, has introduced and implemented a 360-degree plastic ban as per the guidelines provided by the Government of India. Since the Government of Maharashtra's statewide prohibition on single-use plastic in July 2018, the airport has said it has collaborated with all its stakeholders including the airlines, concessionaires, F&B and retail outlets, duty-free, aircraft ground handlers and the public and private offices, to eliminate plastic across both its terminals.
The airport has also emphasised the need to reduce, reuse and recycle and has adopted various recycling initiatives to reduce the impact of plastic waste on the environment. All the waste generated from airport operations is being collected, segregated at source, stored and disposed as per the regulatory requirements.
"At GVK MIAL we take pride in our values on our integrity, customer focus and passion for excellence, all this by keeping sustainability as our central goal," said a MIAL spokesperson. "As a global airport, over the years we have implemented various path-breaking green initiatives be it with regards to carbon neutrality, utilisation of solar energy, recycling waste and generating organic compost, releasing a sustainability report as per the GRI standards, among many such initiatives."
CSMIA has banned all single-use plastic items including disposable cutlery made up of Thermocol (polystyrene or plastic), PET/PETE bottles, plastic bags, disposable dish/bowls for food packaging, straws and bubble wraps.
MIAL has also encouraged the use of various environment-friendly alternatives, including the use of steel straws and cutlery and other items made up of corn starch and other biodegradable materials. 
"Having already initiated the ban in 2018, our main aim was to provide passengers with alternatives that do not affect their pleasant experience at CSMIA while, at the same time eliminate the use of single-use plastic across all airport operations along with our stakeholders," the spokesperson continued.