Heinemann introduces fee for plastic bags at Copenhagen Airport
The initiative by Heinemann and OceanCare wants to draw the attention of travellers from all over the world to the issue of plastic pollution.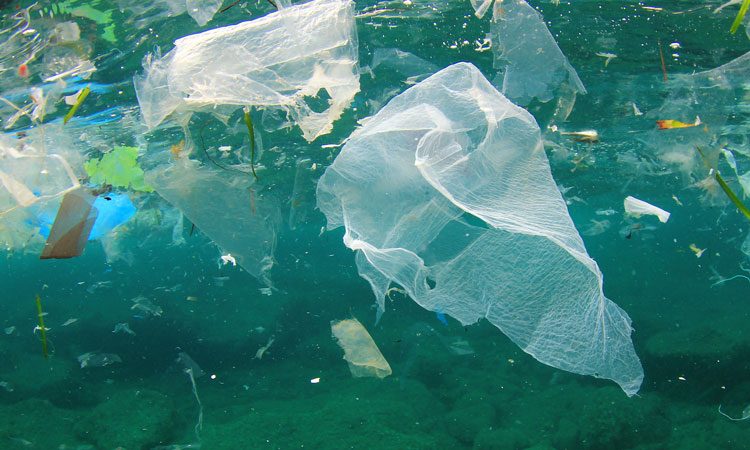 Heinemann duty free shops at Copenhagen Airport are waging the war on single-use plastic bags.
As of 2 September 2019, passengers shopping at Heinemann shops at Copenhagen Airport will be charged for their plastic carrier bags. Those requiring a bag will be asked to pay the fee of 2 or 3 DKK (26 or 29 euro cents) respectively.
The charge is part of a joint campaign between Heinemann and OceanCare to reduce use of plastic bags and promote the conscious use of resources to those using the airport.
All proceeds from the charge will be donated to OceanCare, the international marine conservation organisation whose work includes rescuing marine animals and raising environmental awareness.
OceanCare and Gebr. Heinemann having been working together since 2017 to reduce plastic bag consumption in airport shops. Following a successful pilot in 14 Heinemann airport shops in Germany and Austria, the initiative was launched in Bratislava and Ljubljana in January 2018, followed now by Copenhagen and Budapest in 2019.
The initiative is already seeing results – in the first year alone, the number of plastic bags issued at the participating sites was reduced by approximately 70%. Passengers have been very accommodating of the introduction of the charge, with most customers happy to refrain from using a single-use bag, or to donate to marine conservation where its purchase has been necessary.
From 2017 until the first quarter of 2019, around €300,000 has been raised for OceanCare.
"Here in Copenhagen Airport we are very happy that our long-term partner is taking the initiative to something this tangible," commented Peter Krogsgaard, Chief Commercial Officer in Copenhagen Airport. "We hope to see more like this in the future from all our partners and will do what we can to help them succeed with their ideas to make a difference for the environment."