Victoria International Airport opens new terminal expansion project
As passenger volumes continue to increase, Victoria International Airport has had to develop to accommodate growing capacity demands.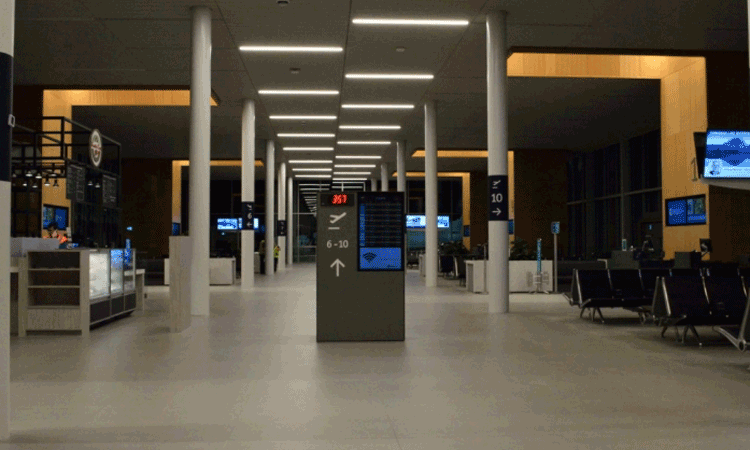 Victoria Airport Authority (VAA) has opened the first phase of a $19.4 million project to expand the lower passenger departure lounge.
The success and growth of Victoria International Airport (YYJ) over the past five years was the catalyst for VAA to respond to the strong passenger growth and the use of larger aircraft in existing markets.
Geoff Dickson, VAA President and CEO, said: "This is really exciting for us and we look forward to sharing a fresh new space with our travellers, Ensuring we meet demand and provide an exceptional passenger experience while improving operational efficiencies for our air carriers is a key focus." 
Phase One includes:
A 1765m2 addition to the lower passenger departure lounge with capacity for 500 passengers
Dedicated aircraft gates and covered walkways
New Fresh Cup Café and Bistro
New seating and accessibility considerations.
The Phase Two development will begin immediately and involves renovating the existing space, building new washroom facilities, enhancing retail and new public art, while phase three of the terminal expansion will expand food and beverage offerings to passengers. 
Dickson continued: "We appreciate everyone's patience so far and look forward to completion in spring 2020."